Elegant Lighting Solutions For Every Room
The Latest and Highest Quality Styles From Brecher's Lighting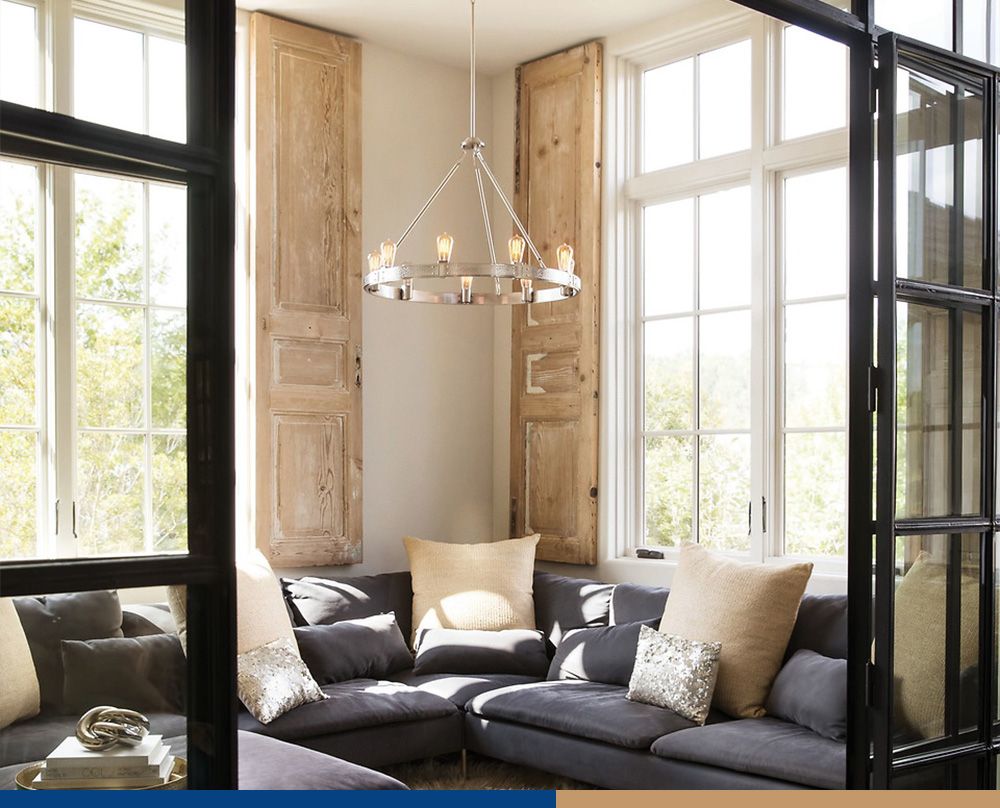 Brecher's Lighting
Brecher's Lighting is a local lighting store with two convenient locations in Lexington and Louisville. We offer high-quality indoor and outdoor lighting products from the best brands in the business. Our lighting designers offer free consultations, so whether you are building a new home, remodeling, or simply looking to update your spaces, we can help. We offer both residential and commercial lighting services. Shop in store or online today!
Popular Lighting Categories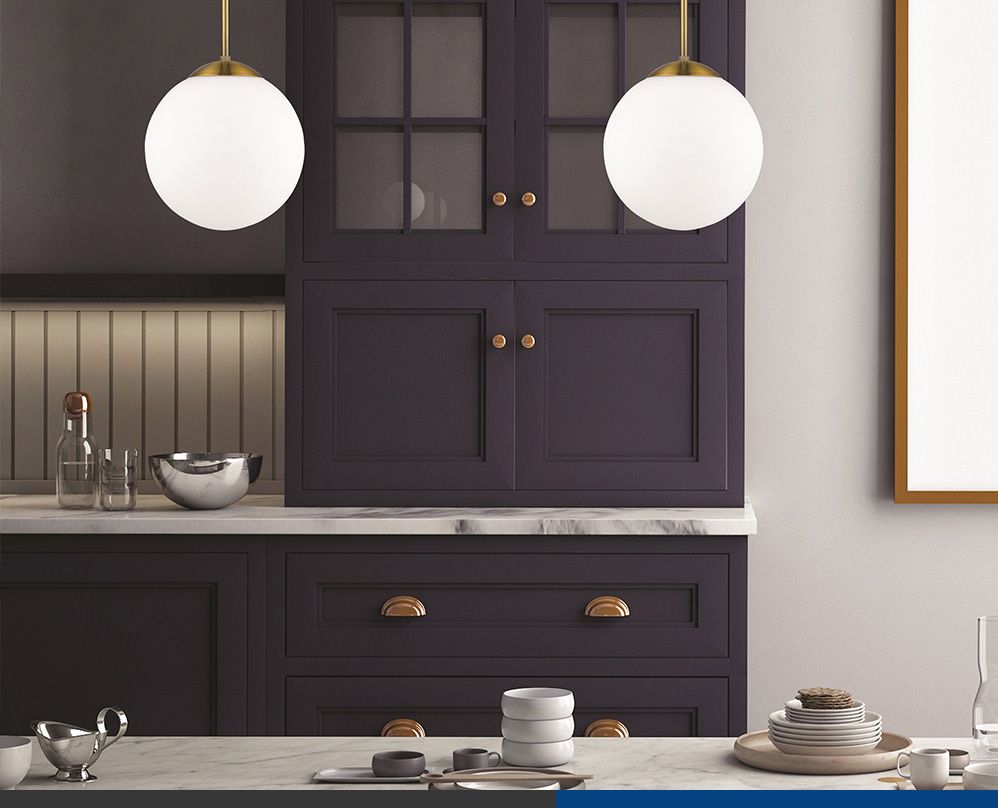 Who We Are
Established in 1866, the Brecher's Company is one of America's oldest lighting showrooms. We are still locally owned and operated. Evolving from firelight to gaslight and now electric lights, today we are the largest supplier of decorative lighting in the state of Kentucky.
Our mission is to become one of the largest suppliers of lighting products in America.

Lexington
104 West Tiverton Way
Lexington, KY 40503
Louisville
105 S. Hurstbourne Pkwy
Louisville, KY 40222
Sorry, there was an error retrieving the next set of items.
Subscribe For Tips To Transform Your Home Today

Find Out Why People Love Us
★★★★★
I don't spend a lot of time looking at interior design products or lighting but every time I have been in Brecher's I have had a great experience! They always have very helpful and experienced staff that is clearly focused on service over sales. They also have a very wide selection of styles and price ranges while still providing a quality product. I love supporting a local business as well!
— Brian S.
Discover What You Didn't Know You Were Missing
The Brecher Company offers bathroom fixtures, chandeliers, decor and home accents, exterior lighting, ceiling fans, lamps, landscape lighting, and so much more. Brighten your spaces and make them cozy with lighting.
We pair excellent service with the latest in lighting design, style, and finish. From homeowners to designers to builders, we're equipped to help you with all of your lighting needs. Light your spaces for function and style today.