Ceiling Fans
Ceiling fans are an important part of any home or office space here in Kentucky. Not only do they help keep your home cool during the hot summer months, but they can also provide a great deal of aesthetic value. Installing a ceiling fan can be an easy way to add a touch of style to any room, while providing a practical solution to keeping your home or office comfortable. Brecher's Lighting is a local lighting showroom with locations in Lexington and Louisville. Not only do we offer a wide variety of indoor and outdoor lighting, but we also offer hundreds of ceiling fans to fit your space's decor and design needs. Shop with us today!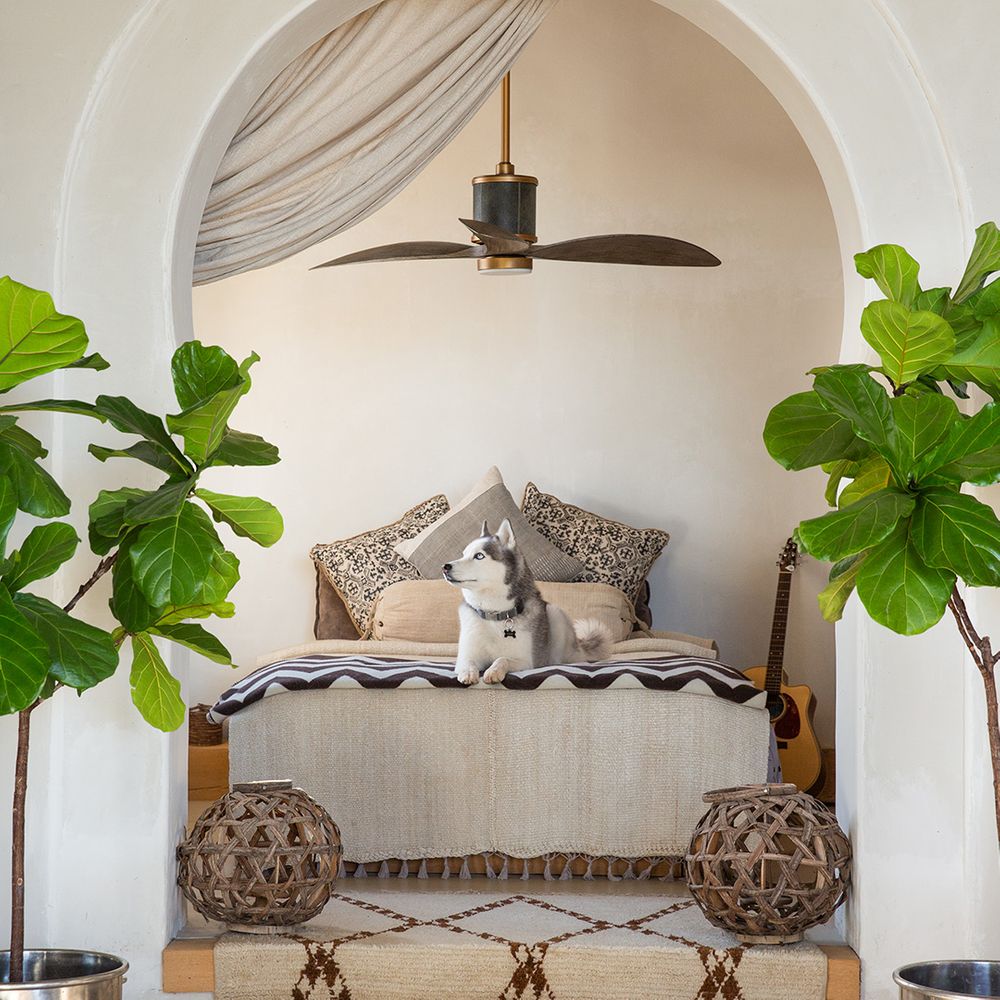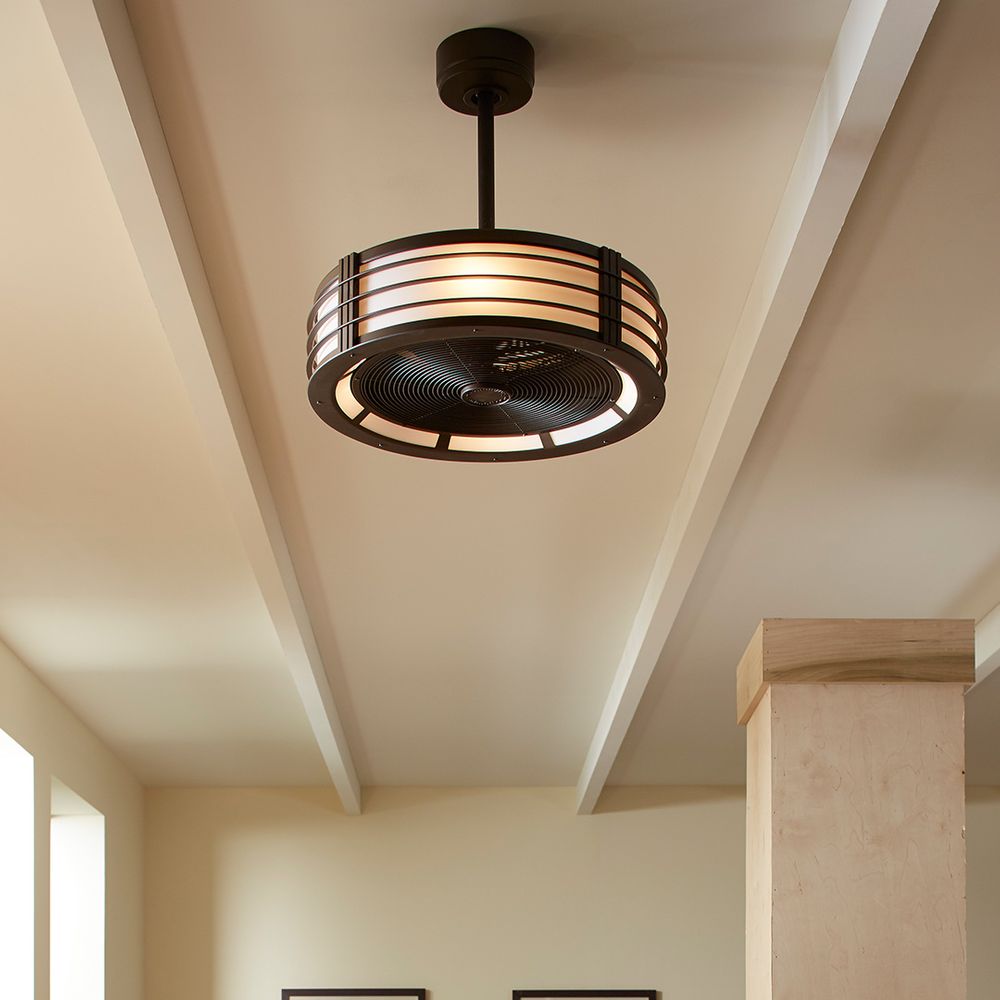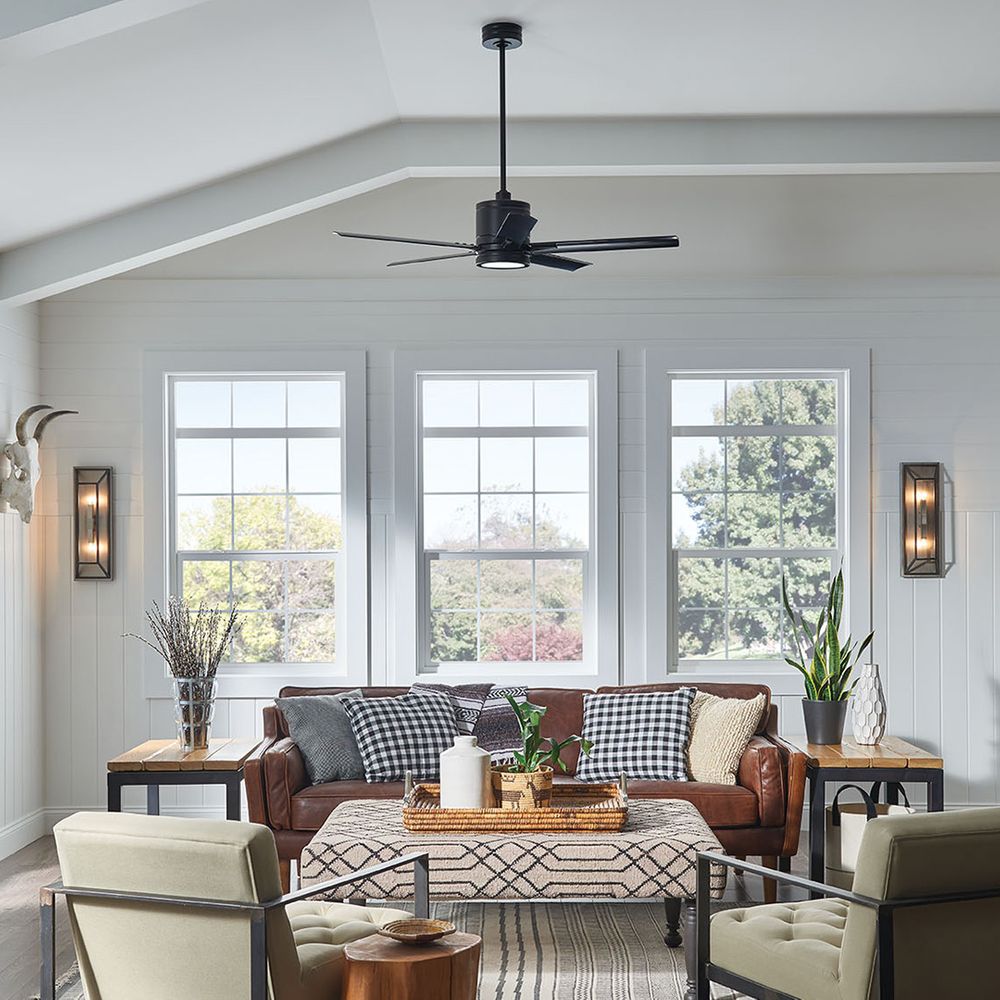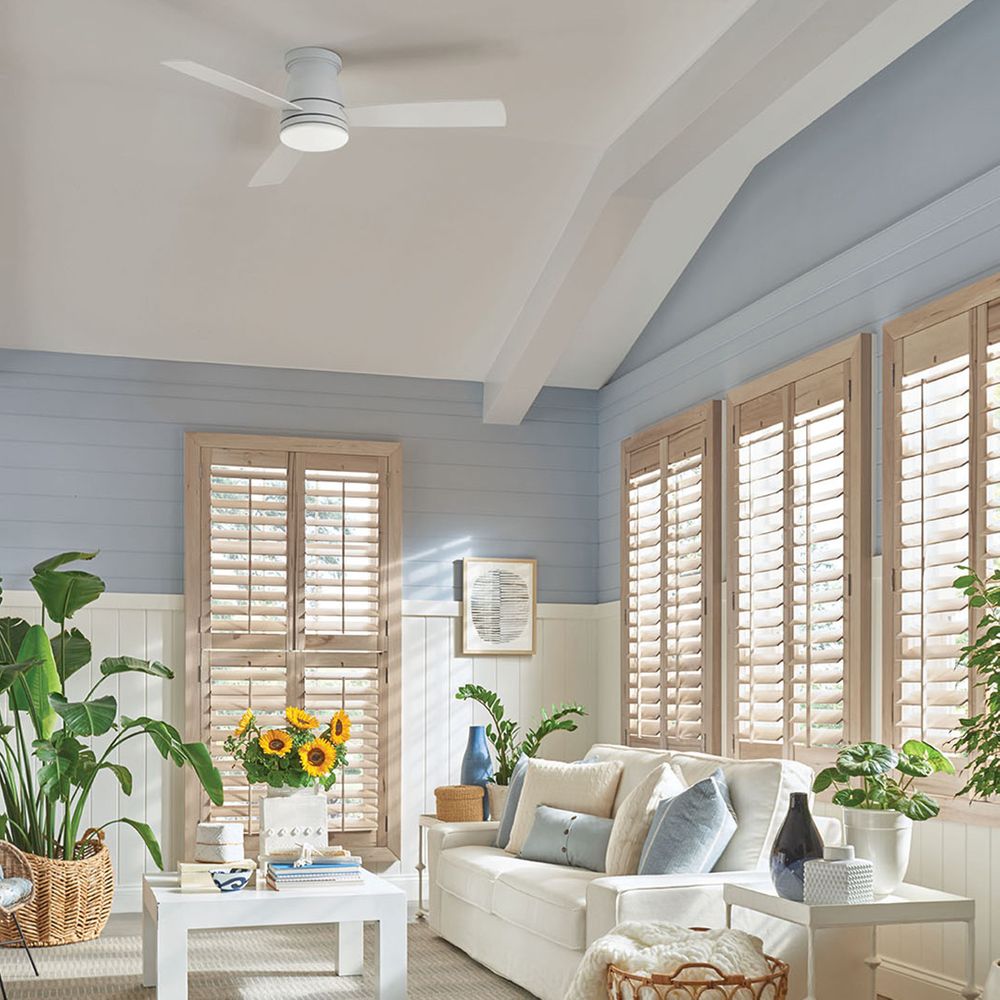 Schedule An Appointment
Do not fill this form out if you're a solicitor.
Steps to Size a Ceiling Fan for Your Room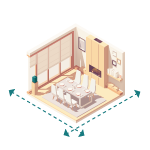 1. Measure Your Room
Before you start shopping for a ceiling fan, measure your room. Measure the length and width of the room and the ceiling height. This information will help you determine the size and type of fan to purchase.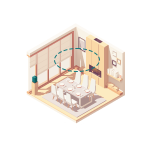 2. Select the Right Size Fan
Ceiling fans come in a variety of sizes and designs. As a general rule of thumb, a fan should be sized proportionally to the room. For rooms up to 75 square feet, a 36-inch fan is recommended. For larger rooms up to 144 square feet, a 52-inch fan is recommended.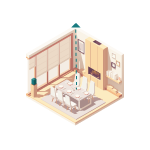 3. Consider the Fan's Motor
The motor size of the fan is a key factor in determining the overall efficiency of the fan. A larger motor will provide more air circulation, but will also use more energy. When selecting a fan, look for one with an energy-efficient motor.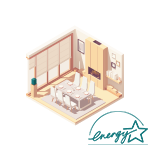 4. Look for an Energy Star-rated Fan
An Energy Star-rated fan is designed to reduce energy costs and maximize air circulation. Look for the Energy Star label on the fan you are considering and select the one with the highest rating.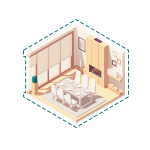 5. Consider the Fan's Design and Style
Ceiling fans come in a variety of styles, designs, and colors. Consider the overall design of your room and select a fan that will complement the décor.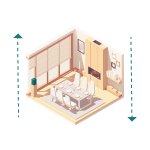 6. Consider the Included Features
Ceiling fans come with a variety of features, such as remote control, dimming, and light kits. Select a fan that includes features that will make your life easier. Ask a lighting designer for help today!
Popular Ceiling Fan Designs & Styles
SHOP BRECHER'S LIGHTING FOR CEILING FANS TODAY
Ceiling fans are a great way to keep your home cool and comfortable all year round. They provide air circulation, saving you money on energy costs, and come in a variety of styles and finishes to fit any home décor. With easy installation and minimal maintenance, ceiling fans are a great addition to any home. Let our expert lighting designers at both our Lexington and Louisville lighting showrooms help you have a comfortable indoor climate all year long. Shop Brecher's Lighting today!