Chandeliers
Chandeliers typically consist of a frame, often made of metal, that is hung from the ceiling and has multiple arms extending out from it. Each arm holds a candle or some other type of light source. Chandeliers are often ornate and colorful, making them a perfect statement piece for any room. They can be made from beautiful materials, such as crystal, gold, and more. Brecher's Lighting is a local lighting showroom with two locations in Lexington and Louisville. Shop with us today!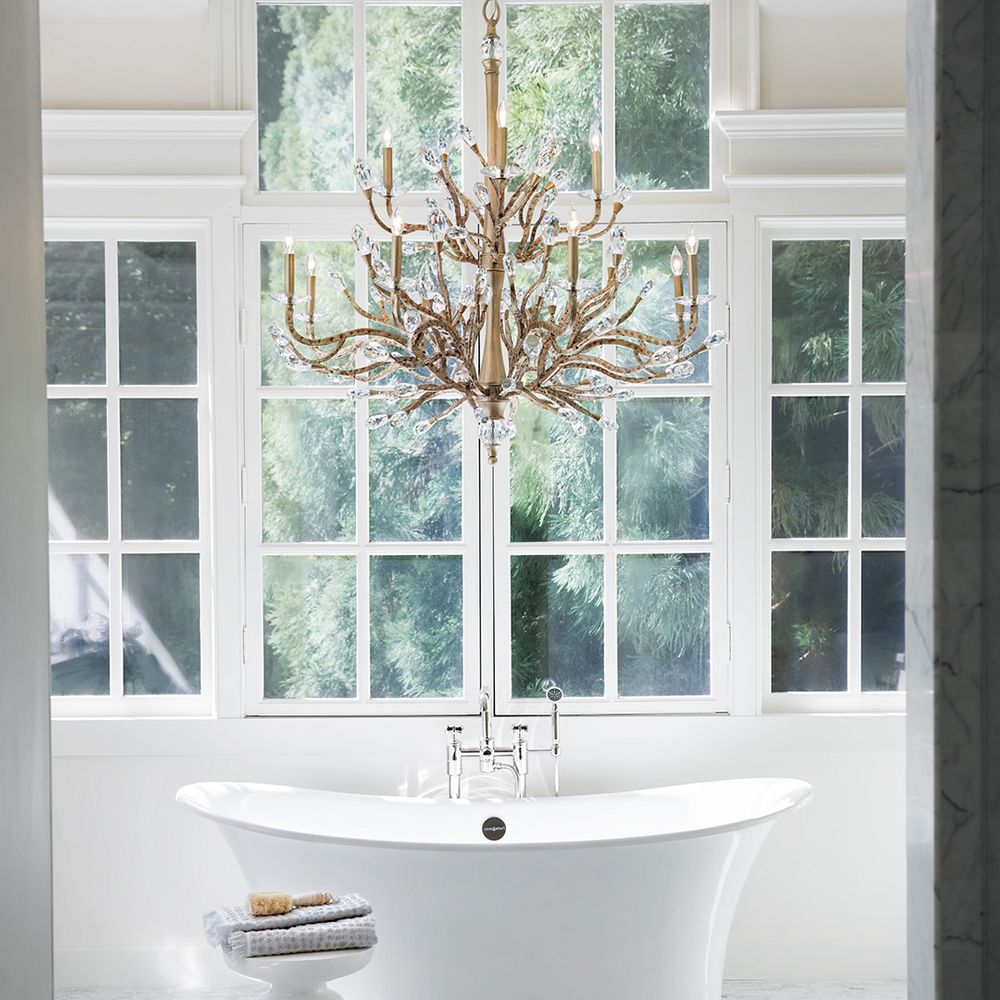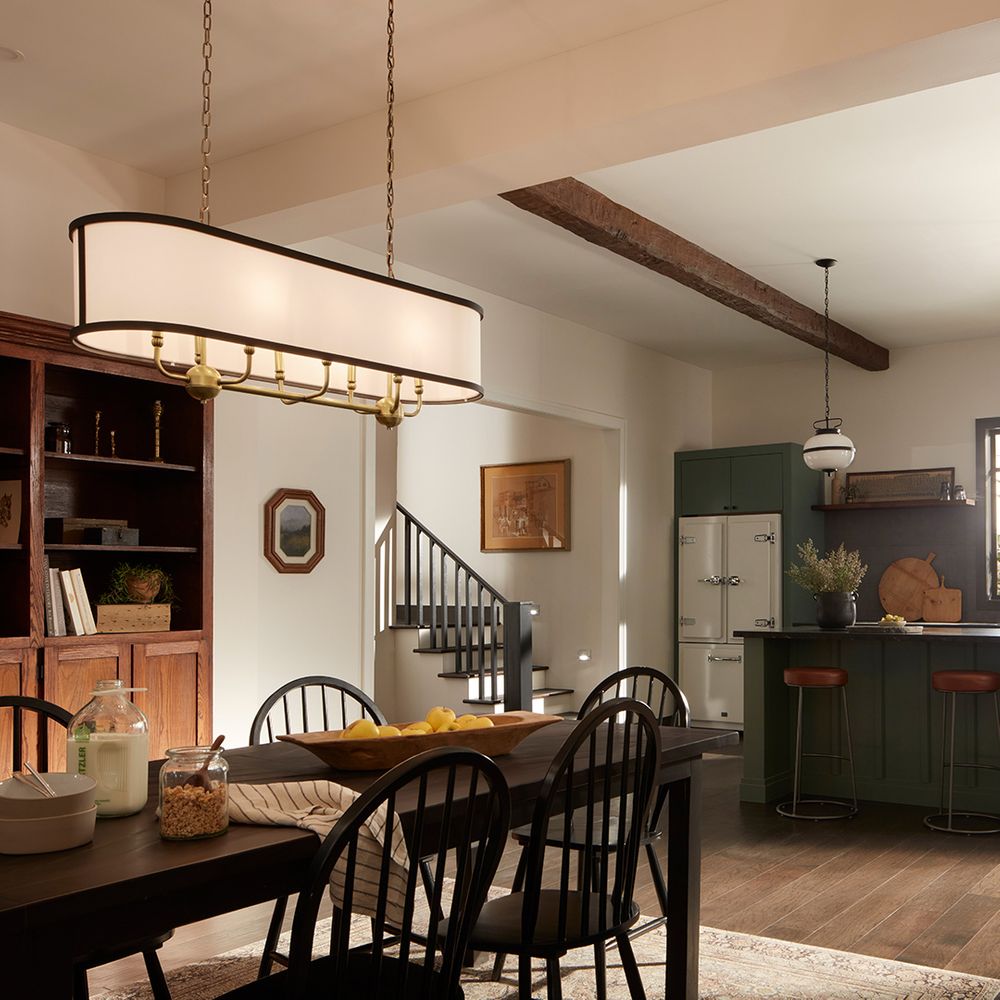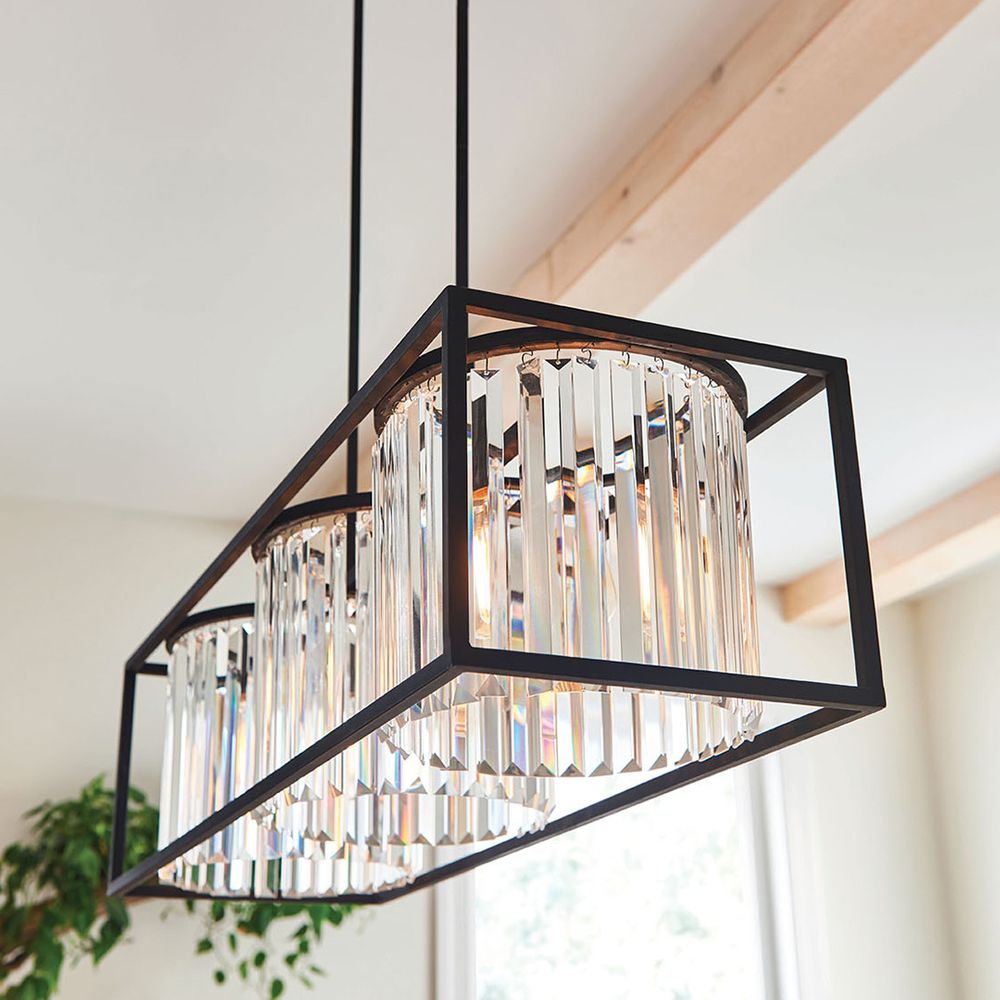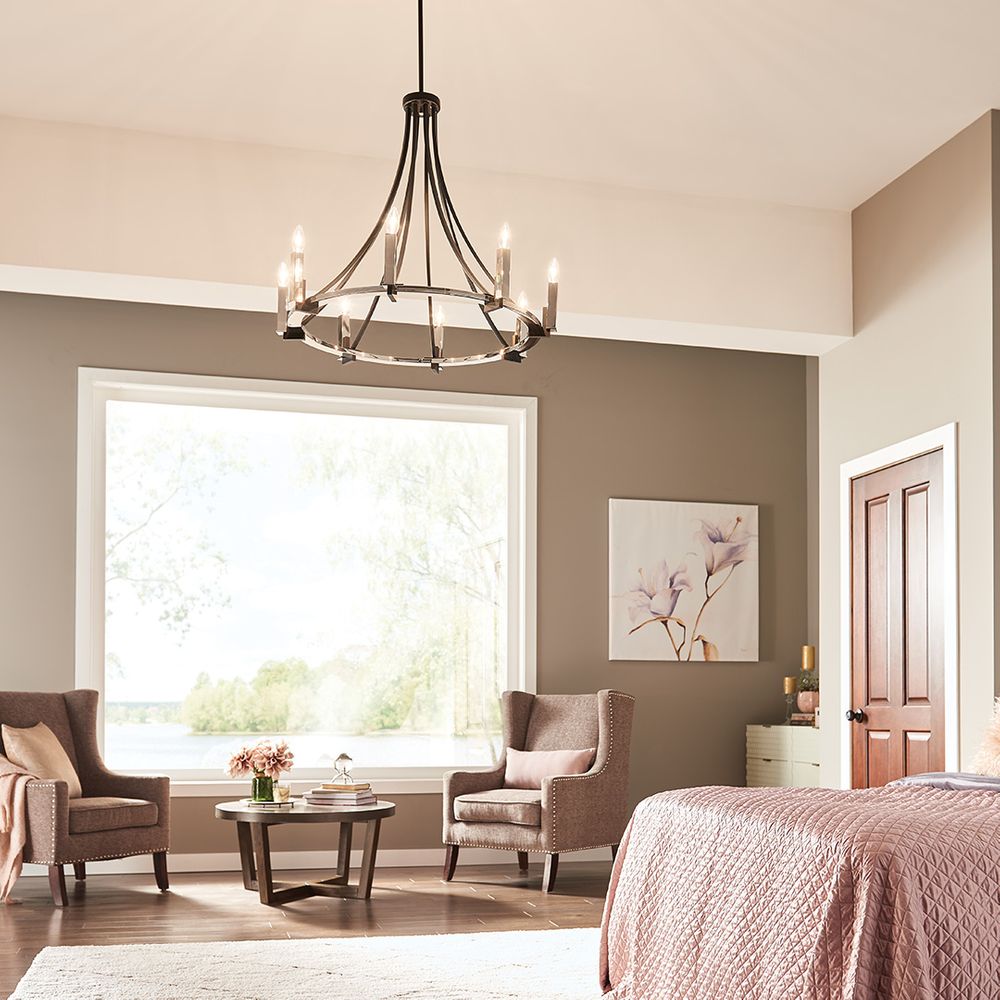 Schedule An Appointment
Do not fill this form out if you're a solicitor.
How to Find the Right Size Chandelier for Your Home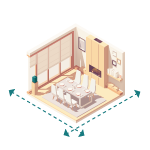 Measure your space.
Understand the dimensions of the room in which you intend to install the chandelier. This is important to ensure that the chandelier you select will be the correct size for the room.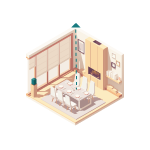 Know your ceiling's height.
The chandelier should hang at least seven feet above the floor.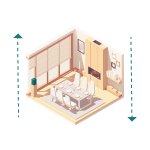 Research styles and shapes.
Chandeliers come in a variety of styles, from traditional to modern. Choose a style and shape that complements the room's decor.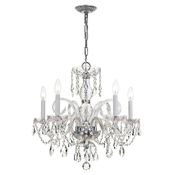 If you're looking for a touch of luxury and elegance, a crystal chandelier is the perfect choice for your home. These fixtures are typically made with a variety of crystal accents, such as Swarovski crystals, and feature intricate designs. Crystal chandeliers come in a variety of shapes, sizes, and designs, making them perfect for formal or casual décor.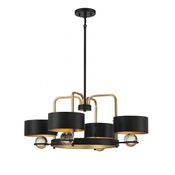 Vintage-inspired chandeliers are perfect for those who appreciate the old-world charm of antique fixtures. These fixtures typically feature intricate, detailed designs and can be paired with a variety of accents, such as metal, glass, or crystal. Vintage chandeliers look best when paired with vintage-style or antique furniture.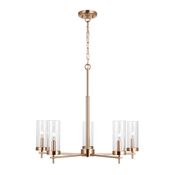 If you're looking for a small but elegant fixture, a mini chandelier may be the perfect choice. These fixtures are usually smaller than traditional chandeliers and feature a single row of arms. Mini chandeliers are perfect for smaller rooms and can be paired with a variety of accents, such as metal, glass, or crystal.
STOP BY ONE OF BRECHER'S LIGHTING SHOWROOMS TODAY
When it comes to chandeliers and other types of indoor lighting fixtures, we've got your needs covered. Brecher's lighting was established in 1866 and continues our long tradition of offering the best residential and commercial lighting in Kentucky. Stop by one of our lighting showrooms, or browse online today!