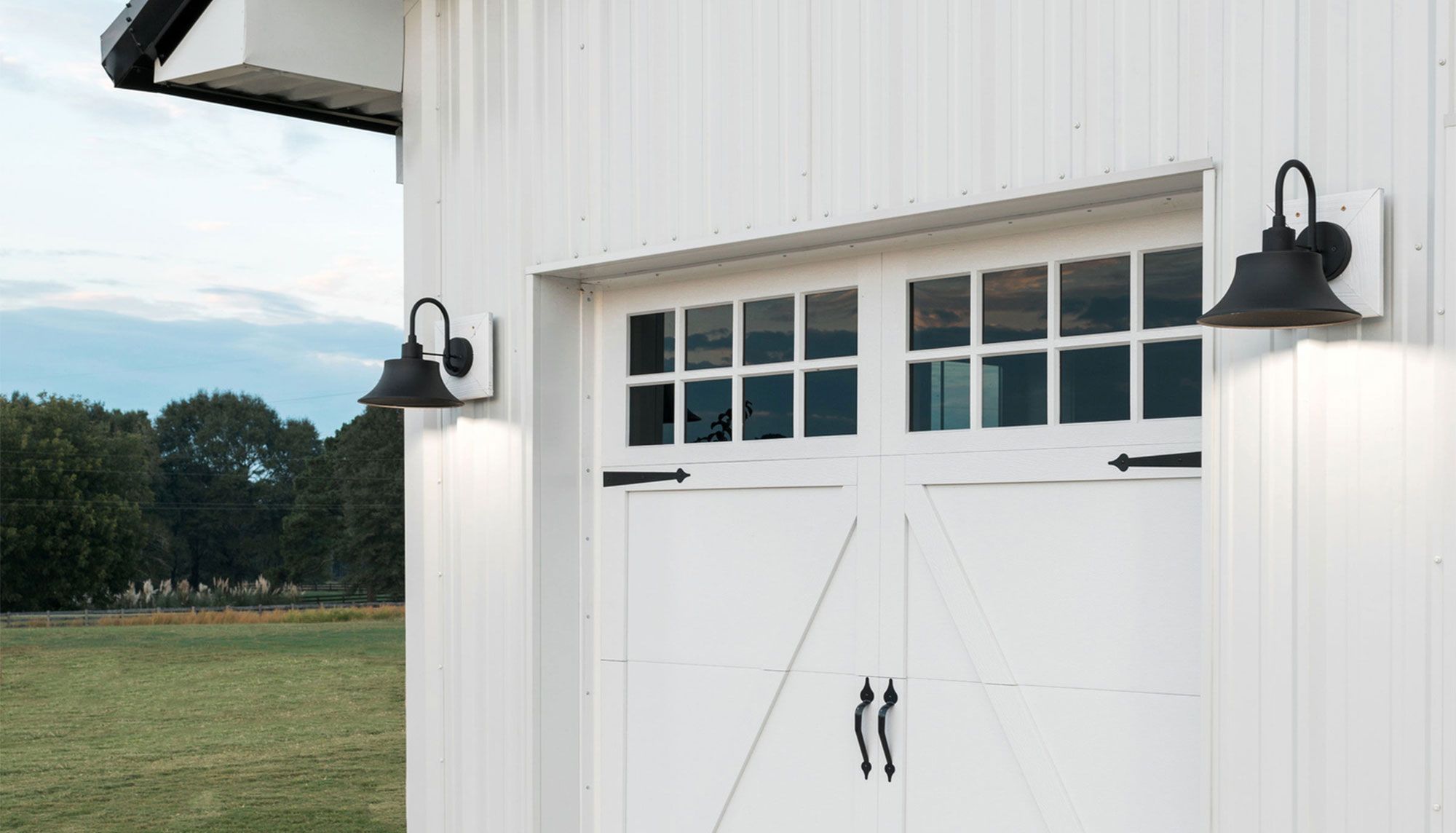 Exterior Lighting
Exterior lighting is an essential element of any home's exterior design. Not only does it provide a beautiful and inviting atmosphere for guests, but it also increases the safety and security of your home or office space. Brecher's Lighting is a local lighting store with two convenient locations in Lexington and Louisville. As one of the oldest lighting showrooms in America, we leverage our experience to ensure your lighting needs are taken care of.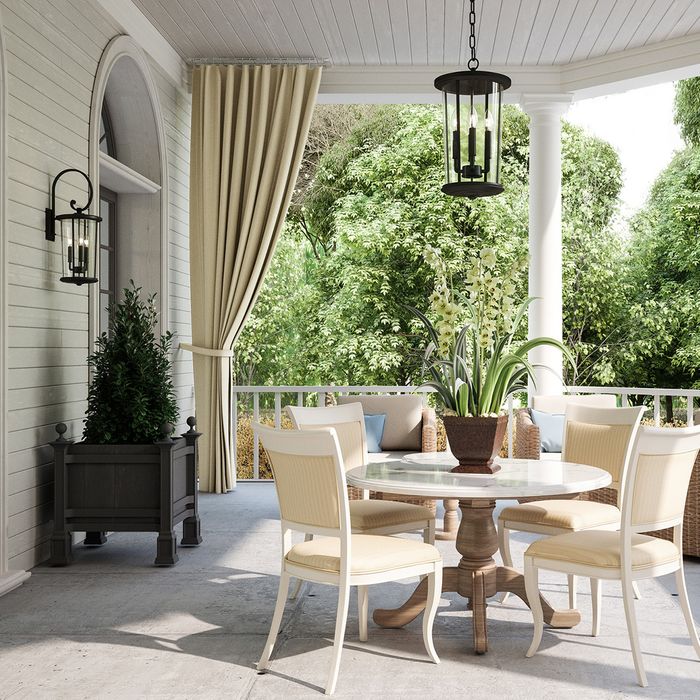 Types of Exterior Lighting
There are numerous types of exterior lighting available, ranging from traditional outdoor wall-mounted light fixtures to modern outdoor LED lights. The type of lighting you choose will depend on your personal preference as well as the architecture of your home in Lexington or Louisville. Popular types of exterior lighting that we offer at our lighting stores include: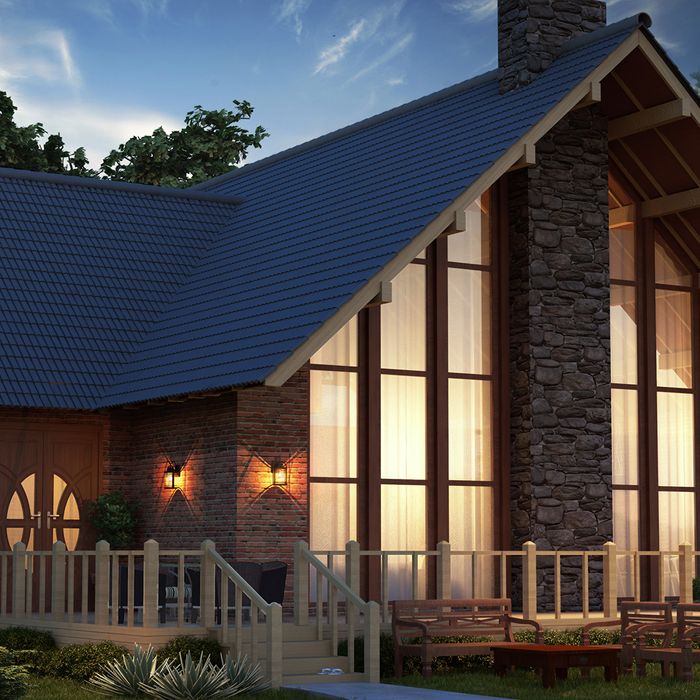 How to Choose The Best Exterior Lighting For Your Space
Consider your home's architecture: Your home's architecture will play a big role in determining the type of lighting that will look best. For example, traditional homes may look best with wall-mounted lights, while modern homes may look better with LED lights.

Think about security: If you're looking for lighting to provide extra security, then you'll need to choose lights that are bright enough to be effective. You may also want to consider motion-sensing lights, which will turn on automatically when they detect movement.

Don't forget about aesthetics: Exterior lighting can be used to enhance the look of your home's exterior, so make sure to choose lights that fit with the overall aesthetic of your home.

Consider your budget: Consider your budget when selecting your exterior lighting. LED lights are more energy-efficient and can be more expensive, while traditional light bulbs may be more affordable but use more energy. Let our expert lighting designers help you choose the perfect exterior lighting for your space. Schedule a free consultation today!
Benefits of Exterior Lighting

Security
Exterior lighting can act as an extra layer of security for your home. Lights that are mounted near doorways and windows can help to deter potential intruders, while floodlights can be used to illuminate areas that you want to keep an eye on.

Curb appeal
The right lighting can enhance the look of your home's exterior. Wall-mounted lights can add a warm, welcoming look to your home, while accent lights can be used to highlight certain elements of your home's architecture or landscaping.

Cost savings
Exterior lighting can also help to reduce energy costs by providing light without the need to turn on lights inside the home. LED lights are particularly energy-efficient, as they use less energy than traditional light bulbs.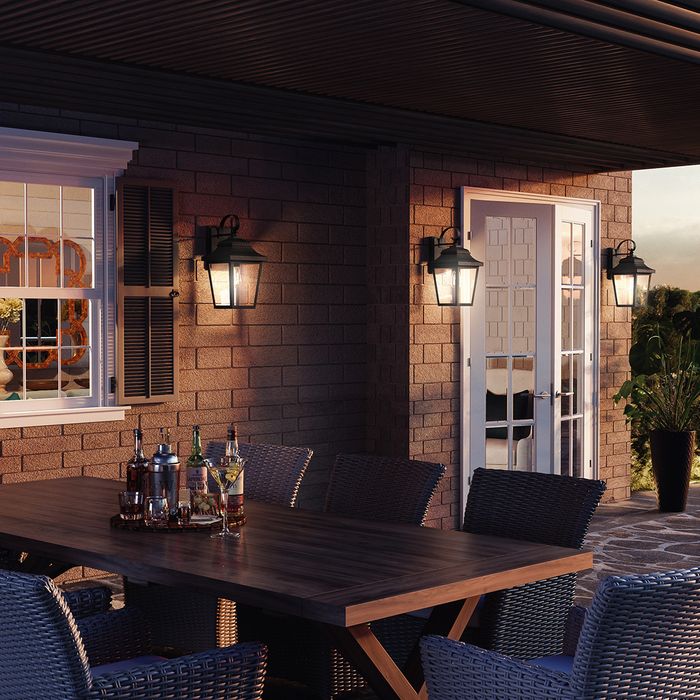 Importance of Proper Placement and Installation
When it comes to exterior lighting, proper placement and installation are key. It's important to make sure that the exterior lights are positioned in the right places in order to provide the best illumination while also avoiding glare. Additionally, it's important to make sure that the lights are installed correctly in order to ensure safety and have less chance of electrical hazards.
STOP BY OUR LEXINGTON OR LOUISVILLE STORE TODAY
Exterior lighting is an essential element of any home's exterior design. From path lights to wall sconces, there are a variety of different types of outdoor lighting to choose from. Here at Brecher's Lighting, we offer the best brands of lighting of the highest quality in the latest designs and trends, so you can have the best possible exterior lighting to brighten your outdoor living spaces. Shop with us today!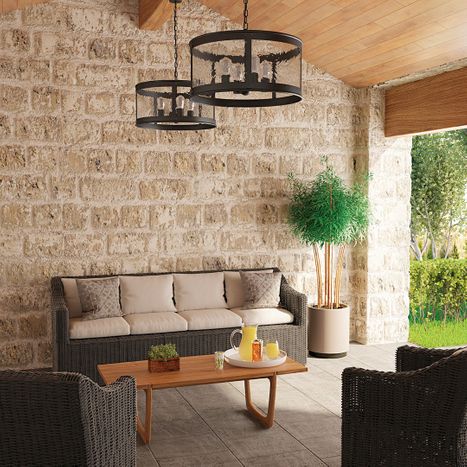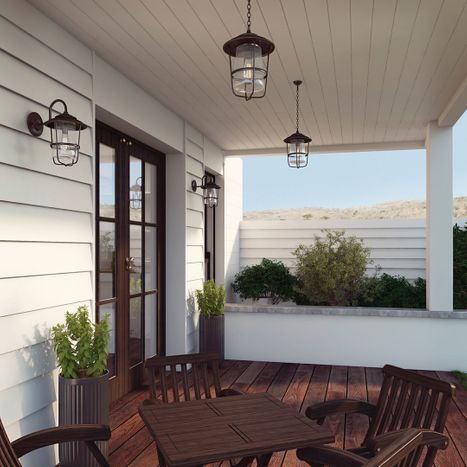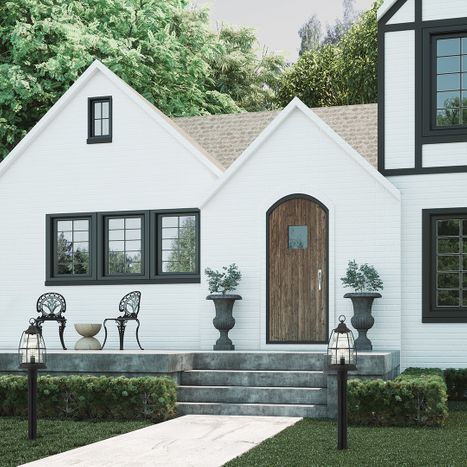 Schedule An Appointment
Do not fill this form out if you're a solicitor.