Flush Mounts
Flush mount lighting is a great way to add style and functionality to any room in your home or office space. These versatile lighting fixtures sit flush against the ceiling, making them perfect for providing ambient or task lighting in a variety of spaces. If you're considering flush mount lighting for your home, the lighting designers at Brecher's Lighting, a local lighting store with locations in Lexington and Louisville, can help. Stop by, or shop online today!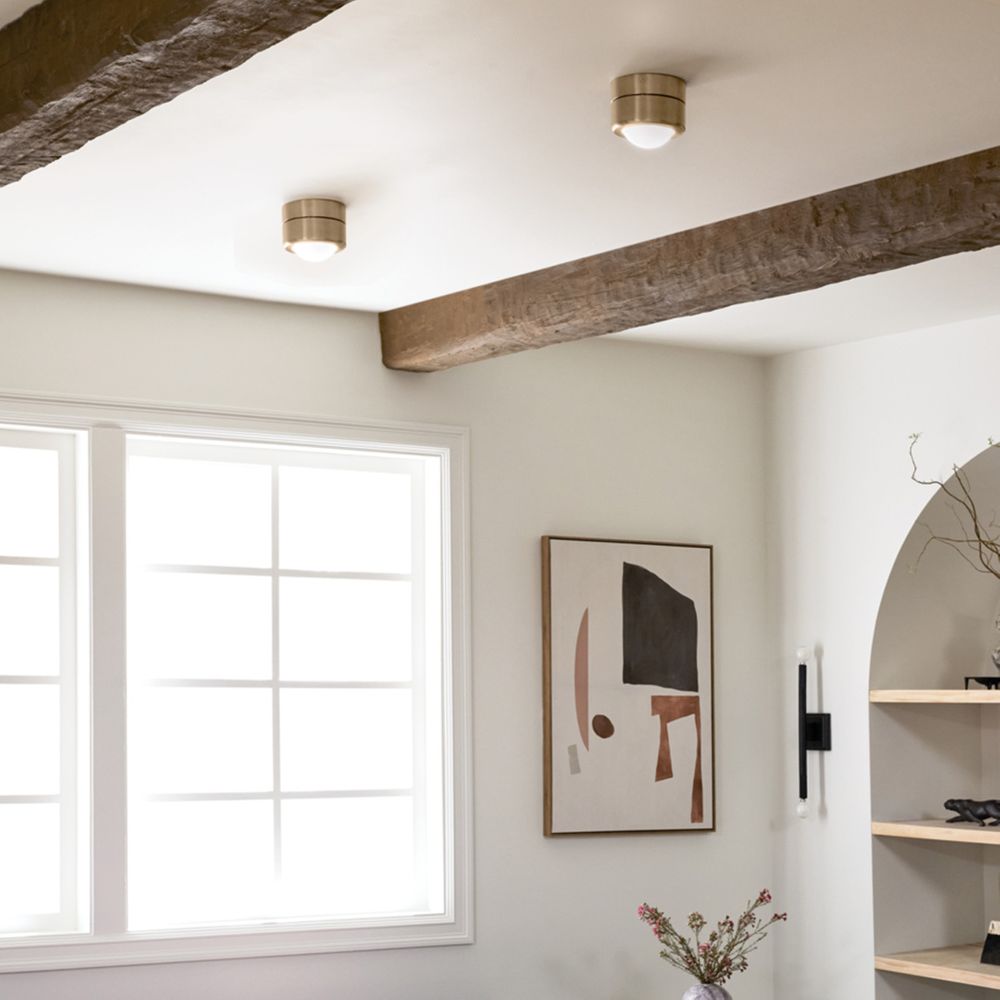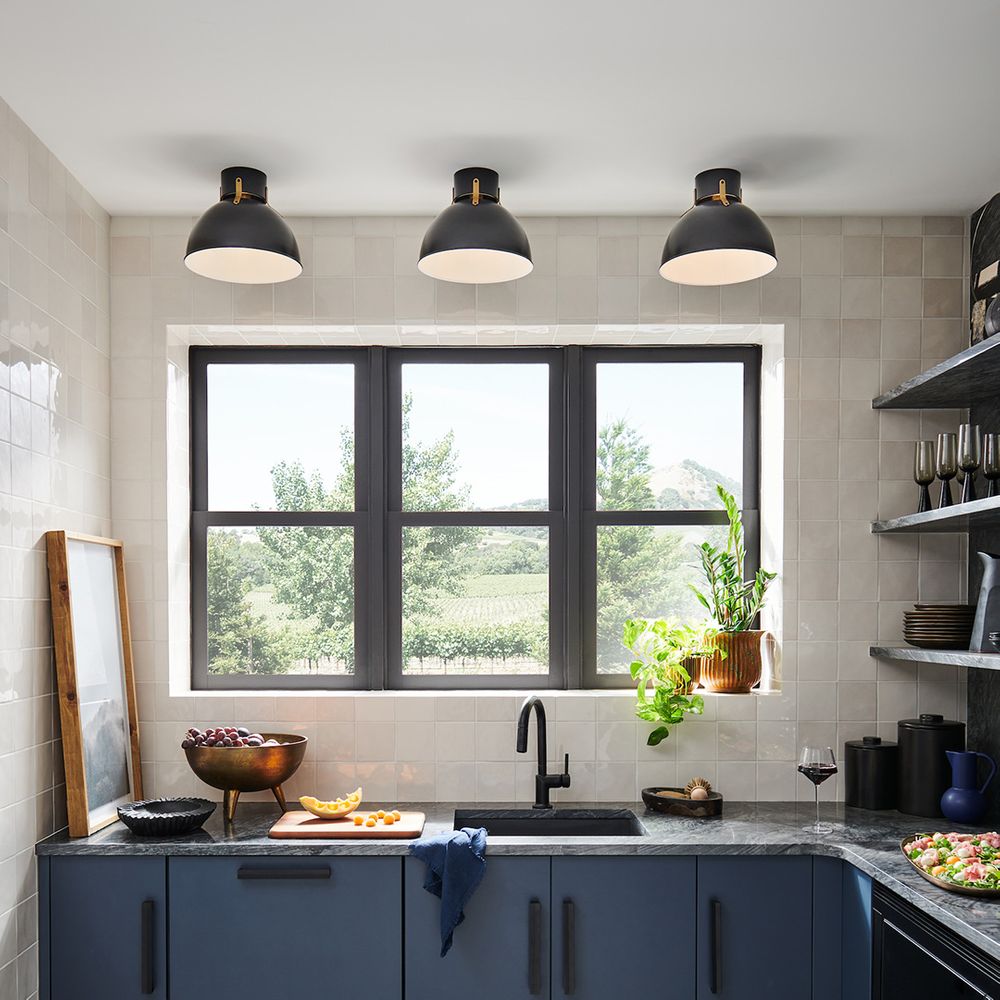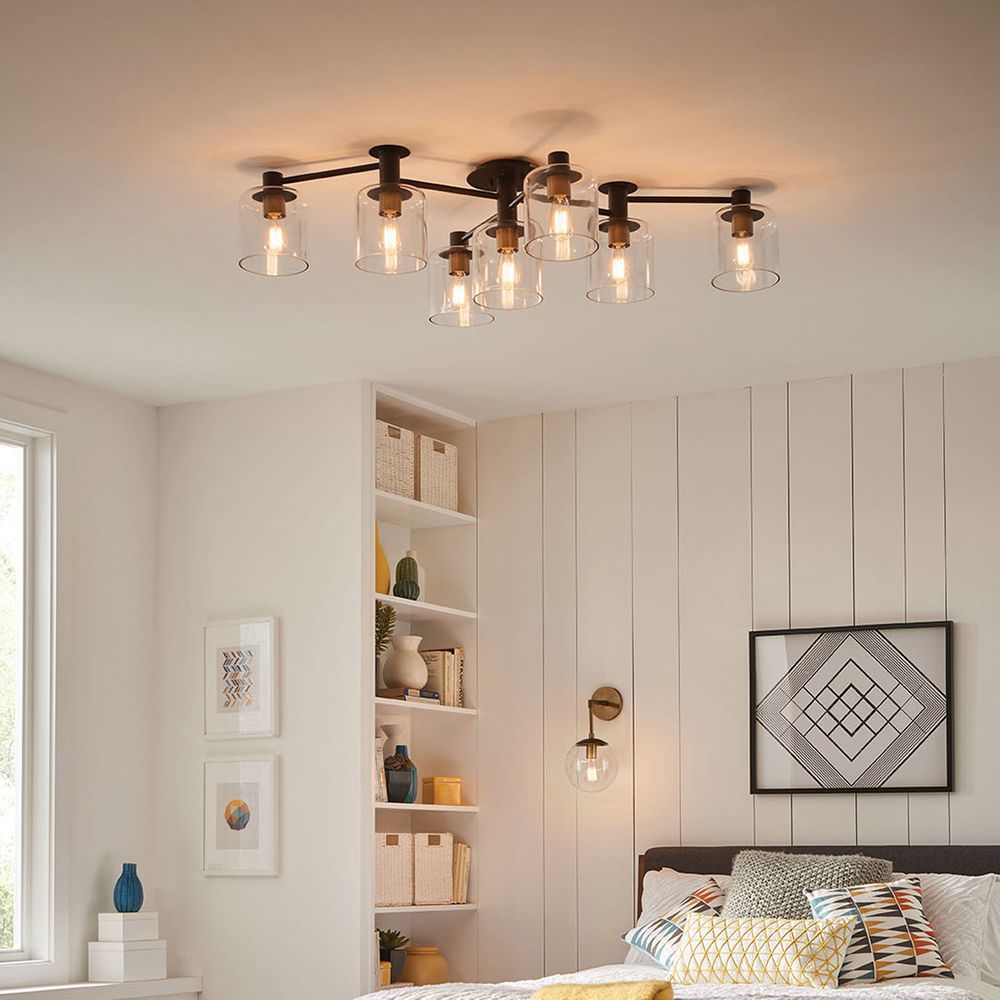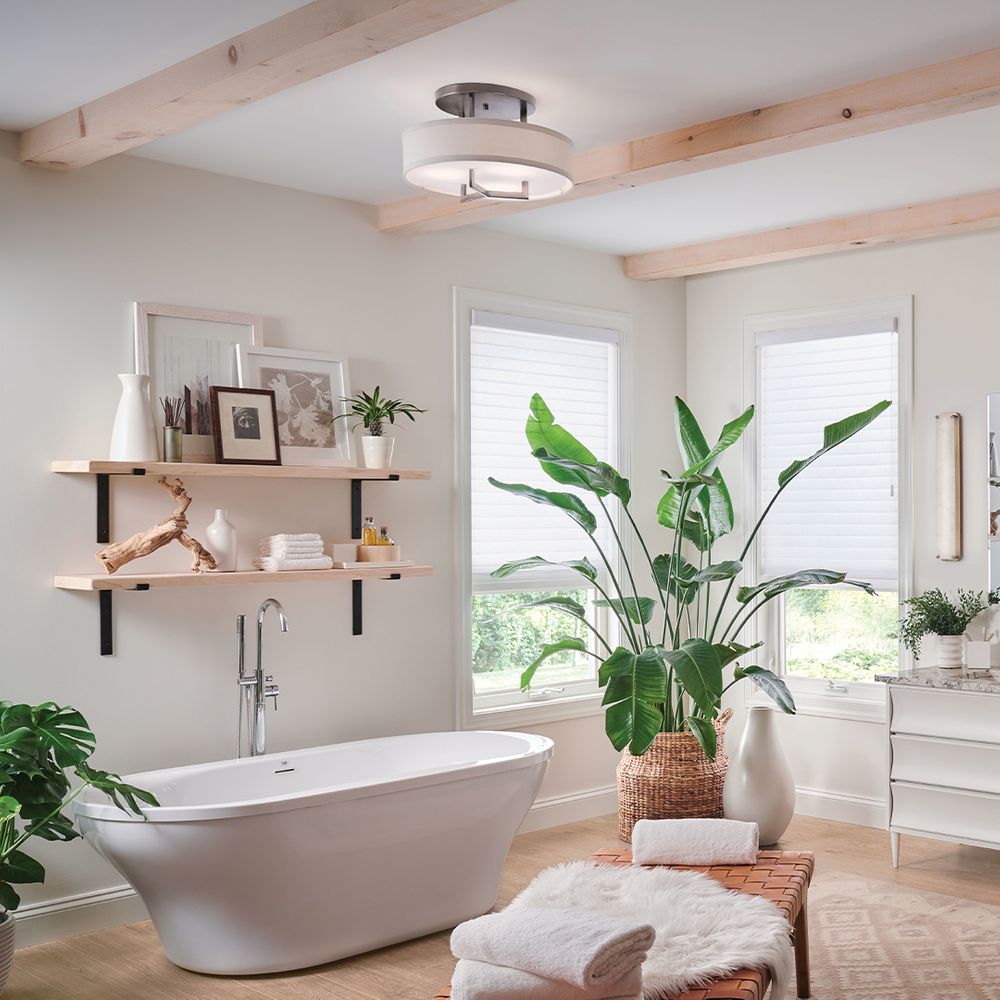 How to Choose Flush Mounts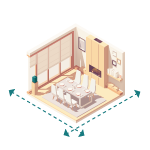 Size
When it comes to flush mount lighting for your Kentucky home or office, size matters. Choose a fixture that complements the room's style without overwhelming it. You'll want to measure your room beforehand to get a better idea of how large of a fixture you'll need.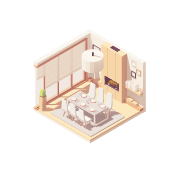 Style
Flush mount lights come in a variety of styles, from sleek and modern to ornate and traditional. Choose a style that complements your overall decor and enhances the room's aesthetic.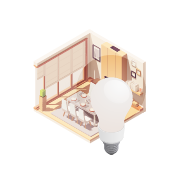 Lighting Type
Consider the type of lighting you need in the room. For example, if you're installing flush mount lighting in your kitchen, you'll want bright overhead lighting for cooking and meal prep. Alternatively, for a bedroom, you might want something with a dimmer switch for more relaxed lighting in the evenings.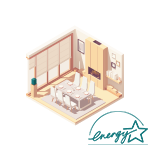 Energy Efficiency
Look for fixtures that use LED bulbs or other energy-efficient lighting options. Not only will these fixtures save you money on your energy bill, but they're also environmentally friendly.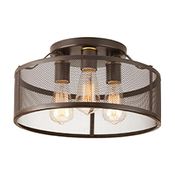 Industrial Chic:
Industrial-style flush mounts featuring metal or wire mesh shades and exposed bulbs are a popular trend. These fixtures are perfect for adding a relaxed, but trendy vibe to your space.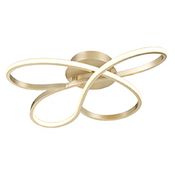 Bold Shapes:
Bold, architectural shapes in flush mount lighting are trending. These fixtures can add interest and dimension to any ceiling while remaining sleek and modern.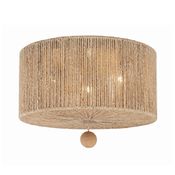 Natural Materials:
Flush mount lighting featuring natural materials such as wood, rattan, and rope is trending. These fixtures add a cozy, organic touch to any space.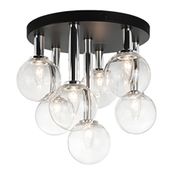 Bedrooms:
Flush mounts are perfect for adding ambient lighting to your bedroom without taking up valuable floor space. Whether you choose a modern or traditional style, flush mounts add a cozy feel to any bedroom.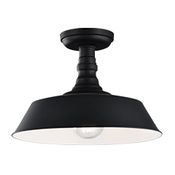 Kitchens
Illuminate your kitchen with flush mount lighting. These fixtures provide the perfect overhead lighting for cooking and meal prep. From sleek, modern designs to industrial chic options, there are plenty of options available to suit your style.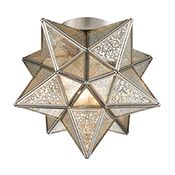 Entryways
Choosing a statement flush mount fixture for your entryway creates a great first impression when guests arrive. A dramatic light fixture can make a big impact and set the tone for the rest of your home's decor.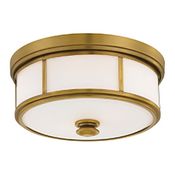 Bathrooms
Flush mount lighting in bathrooms is perfect for enhancing the beauty of the space. Select a fixture that complements your tiles and other bathroom finishes for a cohesive look. Whatever your style, there's a flush mount fixture design. Ask one of our lighting consultants today!
SHOP BRECHER'S LIGHTING TODAY
Flush mounts are extremely versatile lighting that you'll love, and here at Brecher's Lighting in Lexington and Louisville, our certified lighting designers are here to help. We can answer all of your questions, help you with your lighting fixture selections, and give you ideas you might not have thought about. Established in 1866, we are one of the oldest lighting showrooms in the nation, and we take pride in ensuring your needs are met. We work closely with you, so your indoor and outdoor spaces are areas of respite and repose. To get started with the perfect flush mount for your space, stop by, or shop online today!