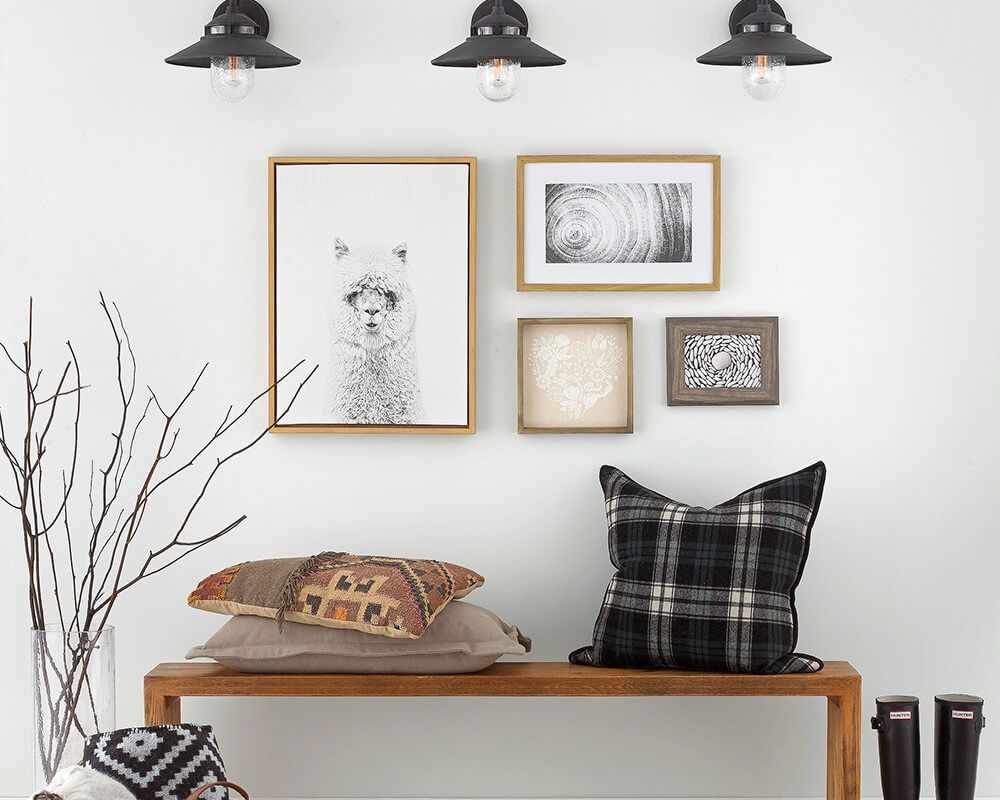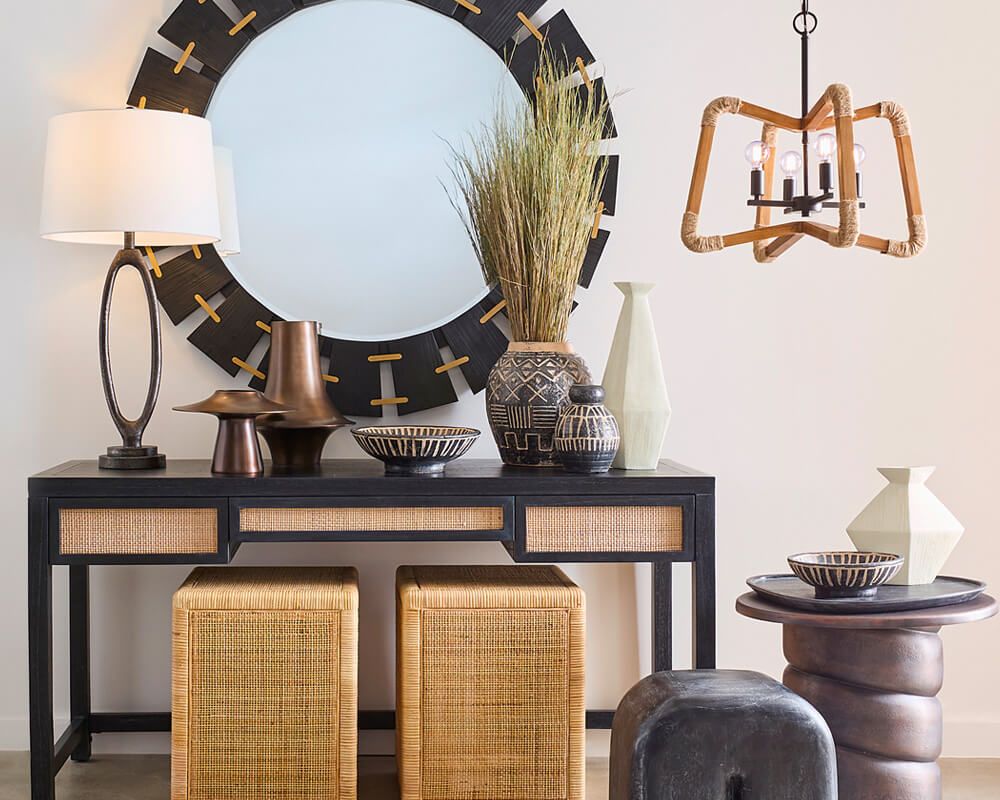 Home accents can be a great way to inject a sense of personality and style into your home. From the color of your walls to the furniture and accessories you choose, these small touches can really define the look and feel of any living space.
When it comes to home accents, the options are virtually endless. You can choose from a range of classic and modern styles, from traditional to contemporary and everything in between. Whether you're looking for something to add a touch of elegance to your living room or you're hoping to create a cozy and inviting atmosphere in your bedroom, there are plenty of home accents that can help you achieve your desired look. Brecher's Lighting offers hundreds of home accents for your space. Shop today!
Tips to Choose Home Accents
As you are picking out the perfect home accents, there are a few things to keep in mind.
Consider the overall style and color scheme of the room before selecting specific pieces. If you're aiming for a classic, timeless look, opt for pieces that will stand the test of time, such as artwork, sculptures, and classic furniture pieces. On the other hand, if you're aiming for a modern, contemporary feel, look for pieces that are bold and vibrant, such as brightly colored throw pillows and wall art.
Beyond the visual aspect, it's also important to consider the practicality of any home accents you choose. Make sure that any furniture or accessories you select are comfortable, durable, and easy to maintain. For example, if you're looking for a rug to add a touch of warmth and texture to a room, make sure that it's made out of a material that's easy to clean and not prone to staining.
When picking out home accents, remember that it's important to create a space that reflects your personality and style. Don't be afraid to mix and match pieces that you love and that create a unique and inviting atmosphere. With the right home accents, you can create a beautiful and comfortable living space that you and your family will love.

If you are looking for the best home accents in Louisville or Lexington, shop Brecher's Lighting, a family-owned lighting store that has been in business since 1866. Shop today!