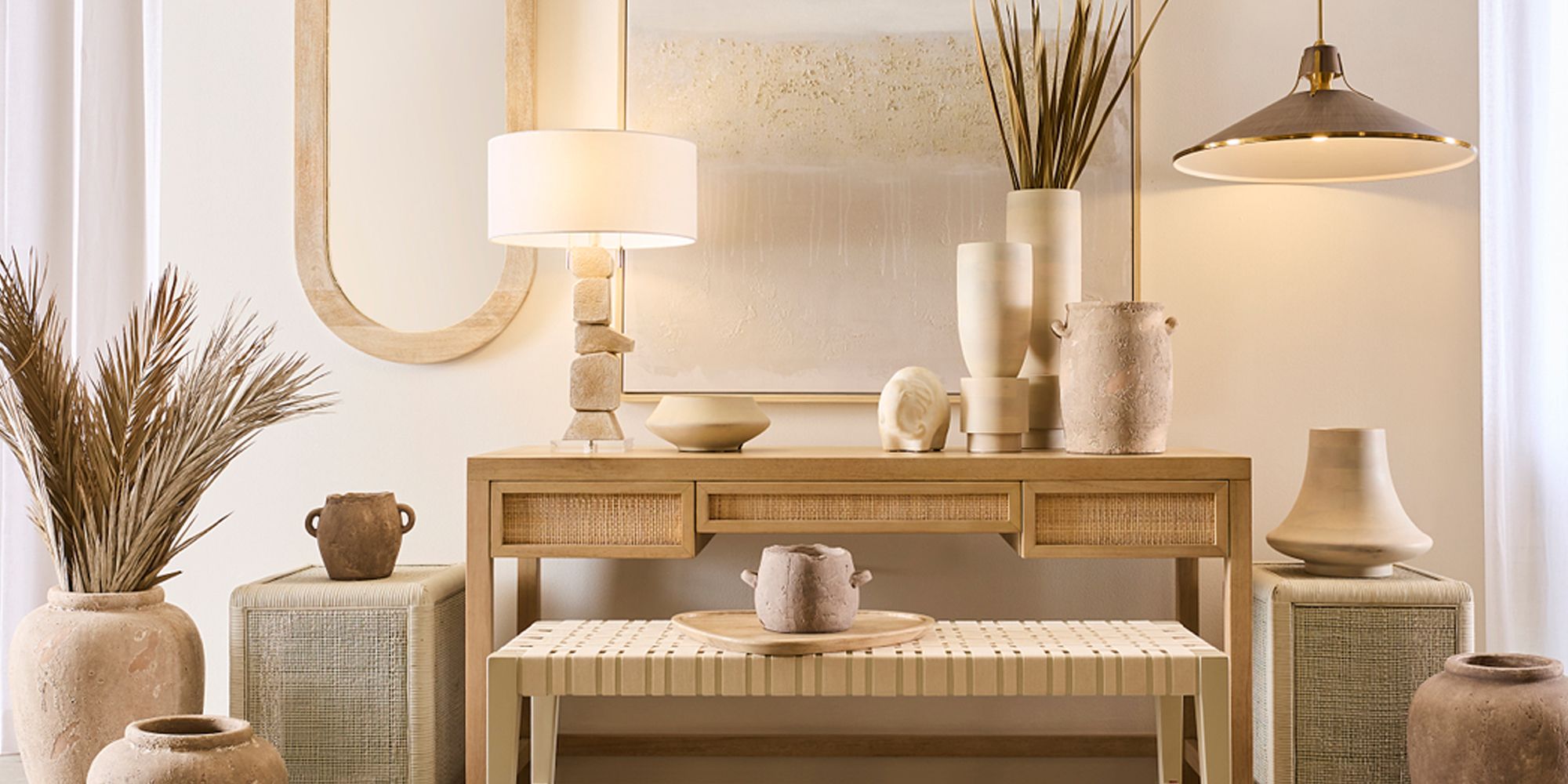 Pendants
When it comes to interior design, lighting plays a crucial role, and lamps are the perfect way to enhance both functionality and aesthetics. From adding a warm glow to providing task lighting, lamps are versatile pieces that can elevate any room. Brecher's Lighting offers a wide selection of lamps that combine craftsmanship, style, and functionality, making them the perfect addition to your home or office. Shop our Lexington or Louisville lighting store today!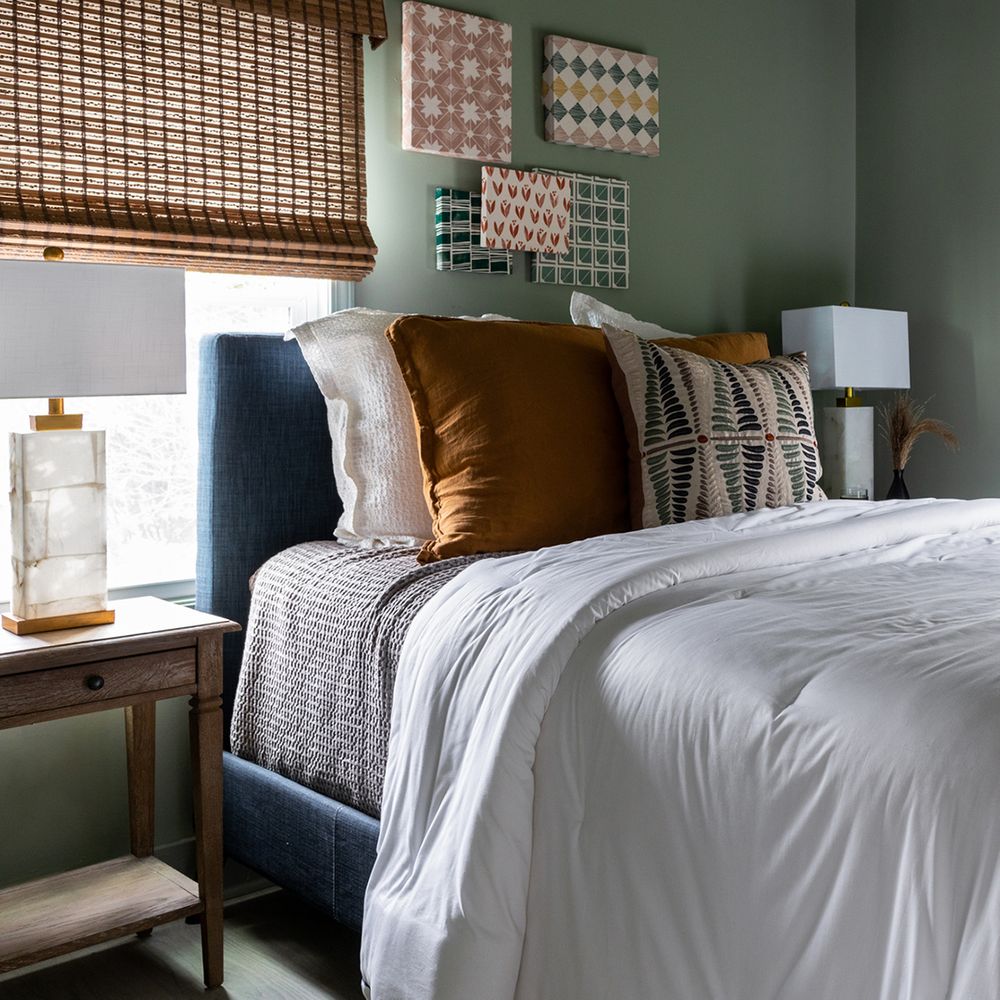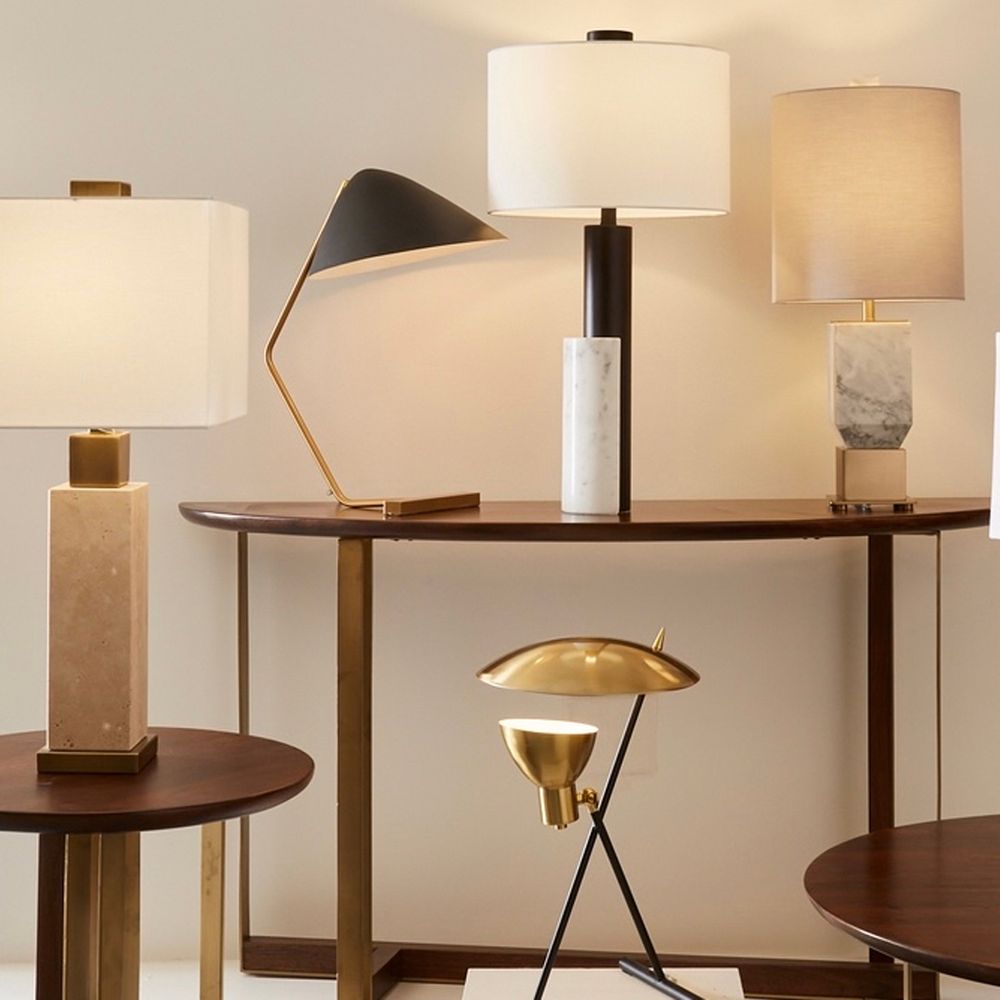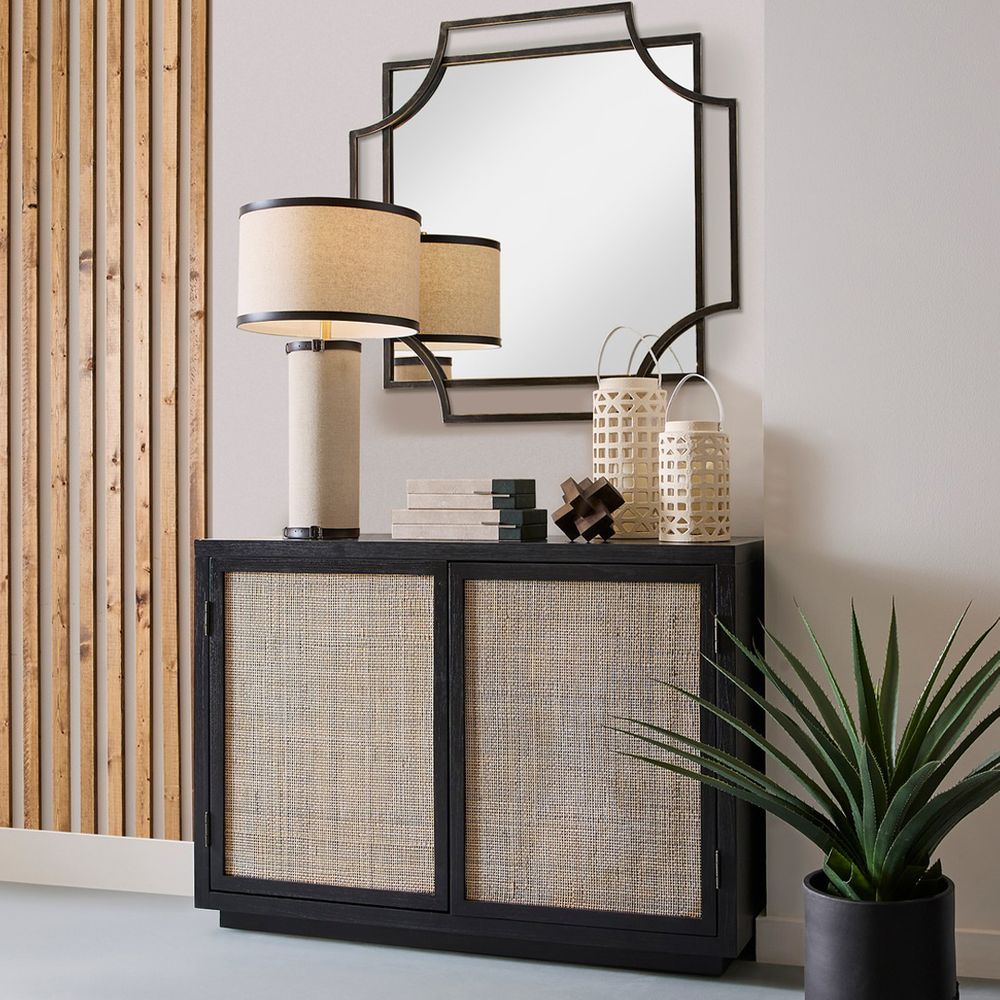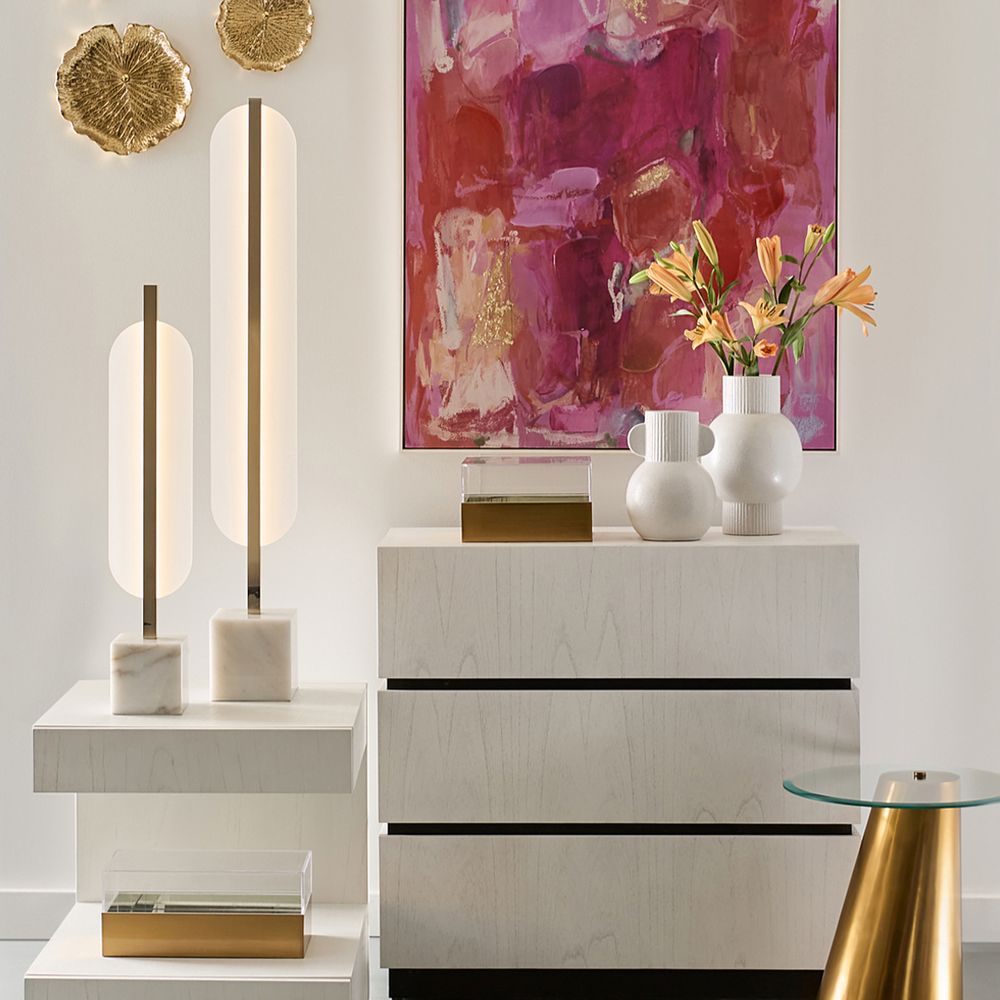 Choosing the Right Lamp Shade:
Adding the Perfect Finish
Size and Proportion:
Ensure that the lamp shade is proportional to the lamp base and the surrounding furniture. A shade that is too small can look out of place, while a shade that is too large can overpower the space.
Material and Texture:
Different materials and textures can create various lighting effects. For a soft and inviting ambiance, consider a fabric shade, while a metal or glass shade can provide a more contemporary and sleek look.
Color and Pattern:
The color and pattern of the lamp shade can add a pop of color or tie in with the existing color scheme of the room. Experiment with bold patterns or opt for a classic solid color to create the desired ambiance.
Ask Our Advice:
If you are feeling overwhelmed by the selection of the perfect lamp shade for your space, reach out to one of our lighting designers. Our experts keep up with the latest trends and can help you find just what you are looking for to make your space amazing. Schedule a free consultation today!
Trends in Lamps:
Embracing Modernity and Timeless Elegance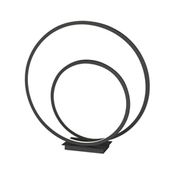 Minimalist and Contemporary:
Clean lines, sleek designs, and minimalist aesthetics are on-trend. Contemporary lamps offer functionality and artistic appeal, adding a modern touch to any space.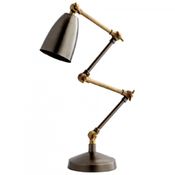 Industrial-Inspired:
Industrial lamps with exposed bulbs and metal accents continue to be popular. These lamps effortlessly blend raw materials and vintage-inspired design elements, creating a unique and edgy look.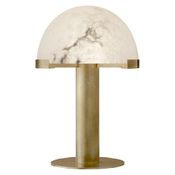 Organic and Natural:
Nature-inspired lamps can bring warmth and tranquility to your space. Lamps made from natural materials like wood, rattan, or bamboo can infuse a room with a calming and earthy ambiance.
Styles of Lamps:
From Classic Elegance to Artistic Statements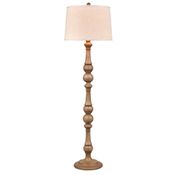 Traditional and Classic:
Classic lamps exude timeless elegance and sophistication. With ornate details, rich finishes, and luxurious materials, these lamps add a refined touch to any room.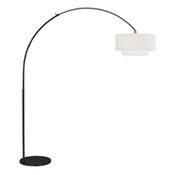 Contemporary and Modern:
Contemporary lamps feature sleek lines, abstract shapes, and innovative designs. These lamps effortlessly blend form and function, creating a striking focal point in any modern space.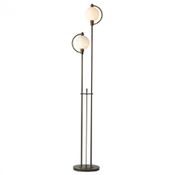 Artistic and Statement-Making:
For those who want to make a bold statement, artistic lamps are the way to go. Inspired by art and sculpture, these lamps can become a work of art themselves, adding a touch of creativity and personality to your space.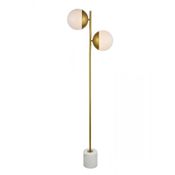 Mid-Century Modern:
Mid-century modern lamps pay homage to the design trends of the 1950s and 1960s. Characterized by clean lines, organic shapes, and a blend of contemporary and vintage elements, these lamps bring a retro charm to any space.
Brecher's Lighting: Where Style Meets Functionality
At Brecher's Lighting, we understand the importance of finding the perfect lamp to elevate your space. With our wide selection of lamps, expert guidance, and commitment to quality, we are dedicated to helping you find the perfect lighting solution. Visit our showrooms in Lexington and Louisville, or explore our online collection to discover a wide range of lamps that offer style, functionality, and the perfect ambiance for your home or office. Illuminate your space with Brecher's Lighting and transform your interior design vision into reality. Stop by today!