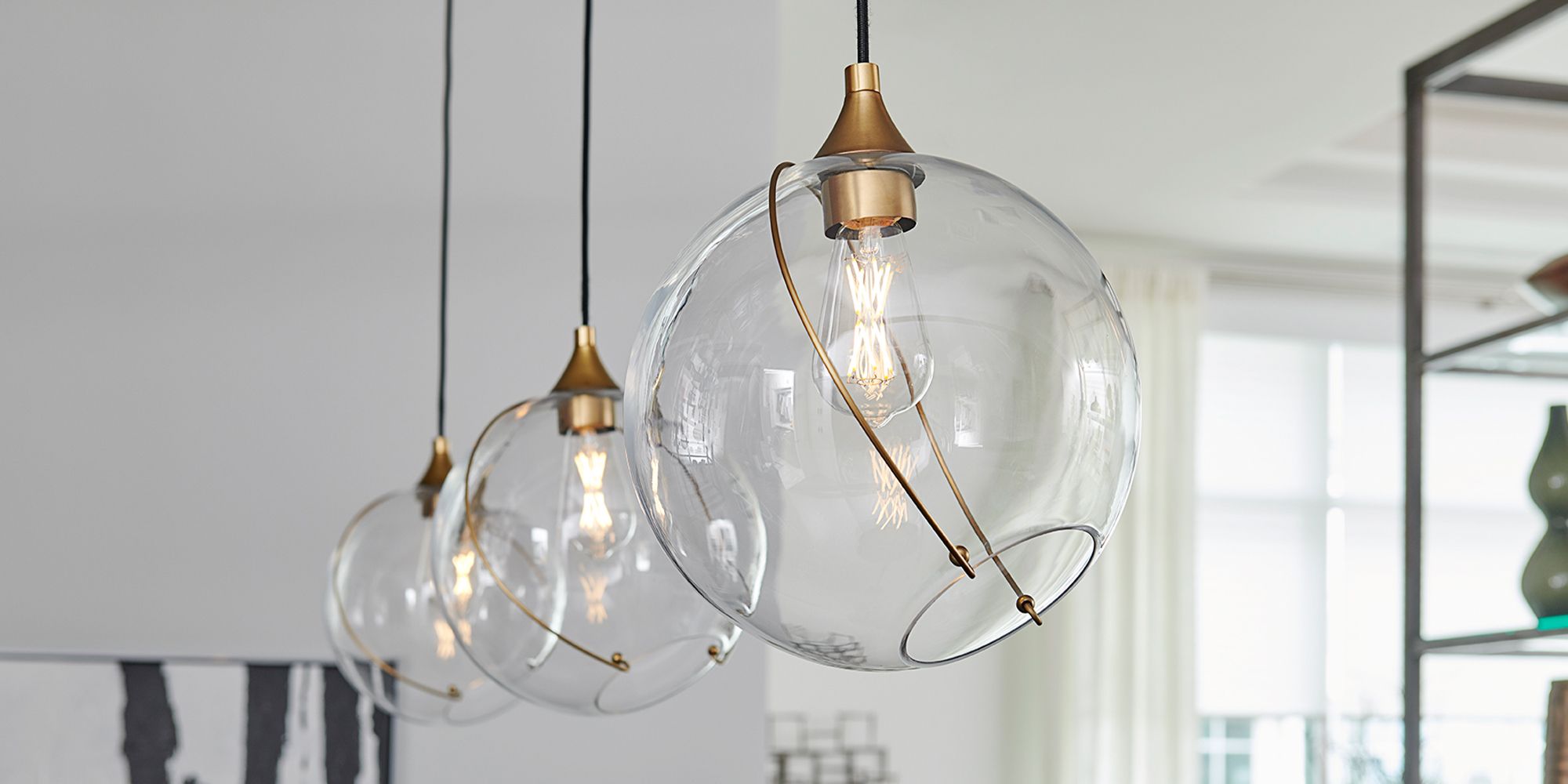 Pendants
Pendant lighting is a versatile and stylish solution that can elevate the ambiance and aesthetics of any room. Brecher's Lighting, a local lighting showroom with locations in Louisville and Lexington, offers a wide selection of pendant lights, ranging from sleek and modern to classic and ornate designs. Shop with us today!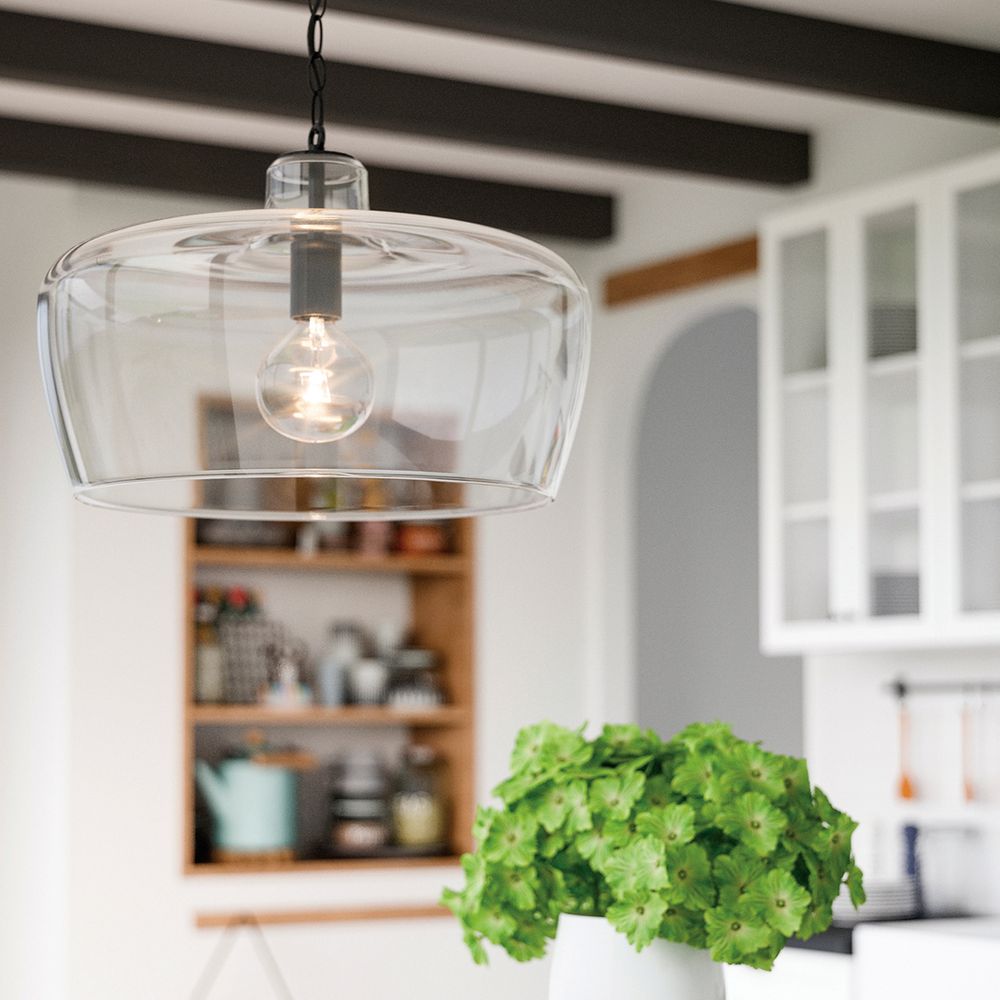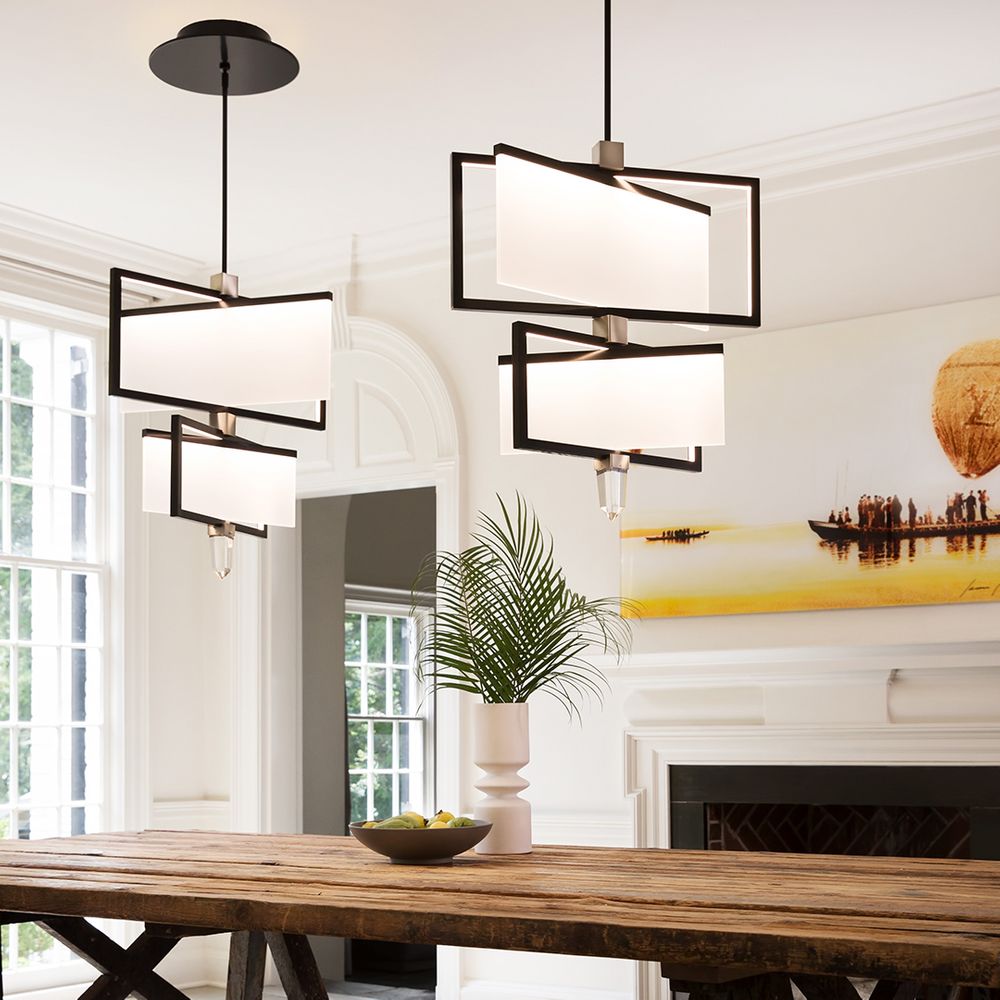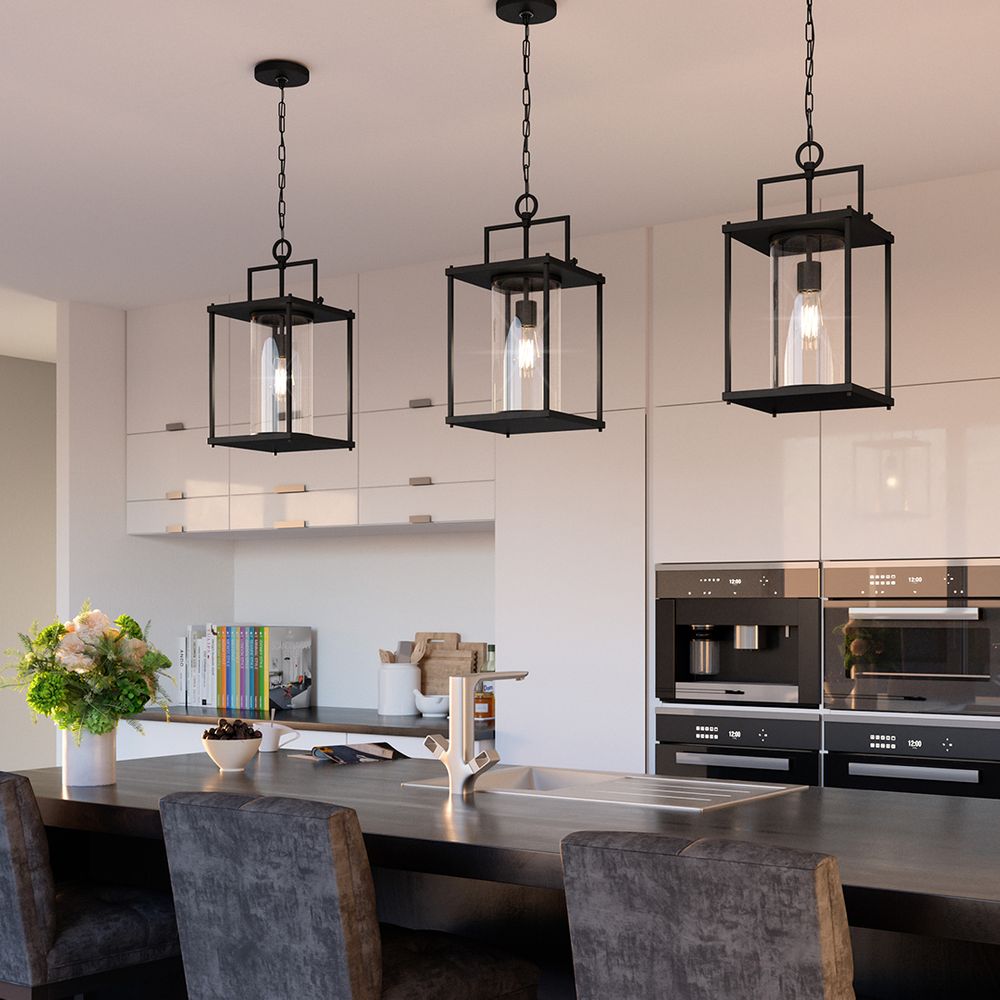 Choosing the Right Pendant for Your Room
Determine the Purpose
Consider the purpose of the pendant lighting. Do you need task lighting for a specific area or general ambient lighting for the entire room? Understanding the lighting requirements will help you choose the right type of pendant.
Assess the Room
Examine the size, layout, and style of the room where you plan to install the pendant lighting. Consider the ceiling height and available space to ensure the pendant size and length are proportionate and visually appealing.
Define Your Style
Determine the style and aesthetic you want to achieve in the room. Whether it's modern, traditional, industrial, or rustic, pendant lighting comes in various designs that can complement your overall decor. Have a clear vision of the desired style and choose a pendant that aligns with it.
Set a Budget
Establish a budget for your pendant lighting project. Pendants come in a wide price range, so having a budget in mind will help you narrow down your options and make an informed decision without overspending. Our lighting designers can make recommendations, so you stay on budget, too.
Seek Expert Advice
Consult with our lighting designers to get valuable advice and recommendations based on your specific requirements. We can provide insights into design aspects, installation techniques, and compatibility with existing electrical setups. Schedule an appointment today.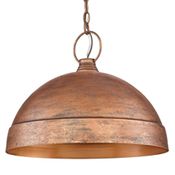 Kitchen
Pendant lights add a decorative touch while providing focused illumination for tasks such as cooking or preparing meals. Install them over kitchen islands or countertops to create a visually appealing and efficient workspace.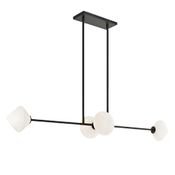 Dining Room
Pendant lights can serve as a centerpiece in the dining room, hanging over the table to provide both task lighting and a captivating visual element. Choose a pendant that complements your dining room decor and reflects your personal style.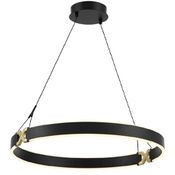 Living Room
Pendant lights can be used as statement pieces in the living room, adding a touch of elegance and sophistication. Install them in clusters or as a single standout piece to create a warm and inviting atmosphere.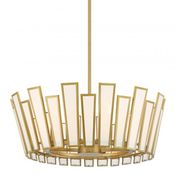 Bedroom
Pendant lighting can be an excellent alternative to traditional bedside table lamps. Hang pendant lights on either side of the bed to free up bedside table space and create a stylish and functional lighting solution.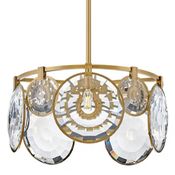 Entryway
Pendant lights make a striking first impression when placed in the entryway or foyer. Choose a pendant that matches the scale and style of the space, creating a welcoming ambiance for guests.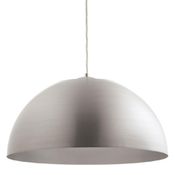 Brushed Nickel
This timeless, sleek finish complements modern and contemporary interiors, giving a polished and sophisticated look to your pendant lighting.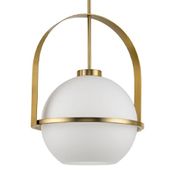 Bronze
Bronze finishes add warmth and depth to pendant lights, making them a popular choice for traditional or rustic-themed rooms.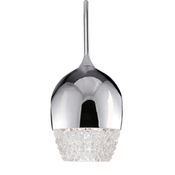 Chrome
Chrome finishes provide a modern and polished appearance, adding a touch of elegance to any space. These finishes work well in contemporary or minimalist design styles.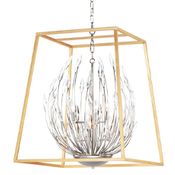 Crystal
Crystal or glass finishes create a glamorous and visually stunning effect. These finishes are particularly suited for adding a touch of luxury to dining rooms, entryways, or bedrooms.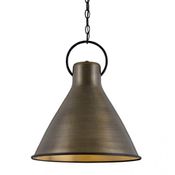 Antique
Antique finishes lend a vintage and nostalgic charm to pendant lighting, making them an ideal choice for retro or eclectic interiors.
SHOP TODAY
Brecher's Lighting offers an extensive selection of pendant lighting options to enhance the beauty and functionality of any room in your home. Visit Brecher's Lighting in Lexington or Louisville to discover the perfect pendant lighting that will transform your home into a visually stunning and inviting haven.